Bios of Leadership
AAAED LEADERSHIP BIOGRAPHIES
2018 - 2020
Richard Anthony Baker, M.P.A., J.D., PhD., President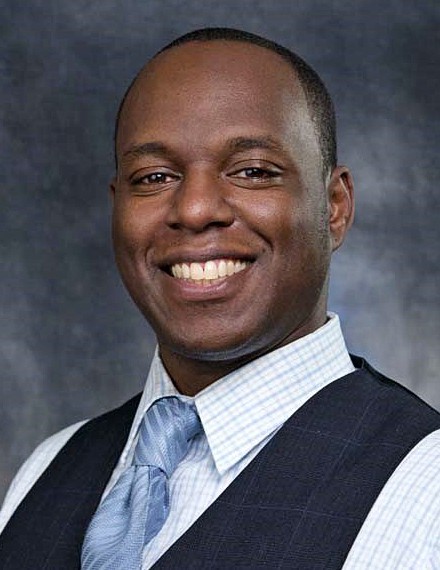 Dr. Richard Anthony Baker's career in diversity and equal opportunity in higher education spans more than 15 years. He is currently the Assistant Vice Chancellor and Vice President for Equal Opportunity Services for the University of Houston System and University of Houston ("University") – the fourth largest university in the state of Texas. Specifically, Dr. Baker is responsible for managing the University's antidiscrimination efforts, including providing administrative guidance, conducting formal investigations of complaints as well as providing prevention training for nearly 80,000 faculty, staff and students. In addition to those responsibilities, Dr. Baker is a Board Member and Region VI Director for the American Association for Access, Equity, and Diversity (AAAED), Dr. Baker is also frequent conference speaker and trainer in the area of discrimination and harassment. Through his efforts, Dr. Baker was honored with numerous awards including the 2015 Class of the Houston Business Journal's 40 Under 40, AAAED's 2015 President's Award for Leadership and Service, and a recipient of the 2013 Difference Makers Award by the University Commission on Women for his effort to support and contribute to women's advancement or opportunity on the University campus.
Dr. Baker has the distinction as the first African-American to graduate from Texas Tech University with a doctorate of jurisprudence, and graduate degrees in Public Administration (M.P.A.), and Higher Education (Ph.D.). Dr. Baker is the proud father of Nia and Nigel and has been married to his wife Tiffany for 11 years.
Yulanda L. McCarty-Harris, J.D., Sr. CAAP , First Vice President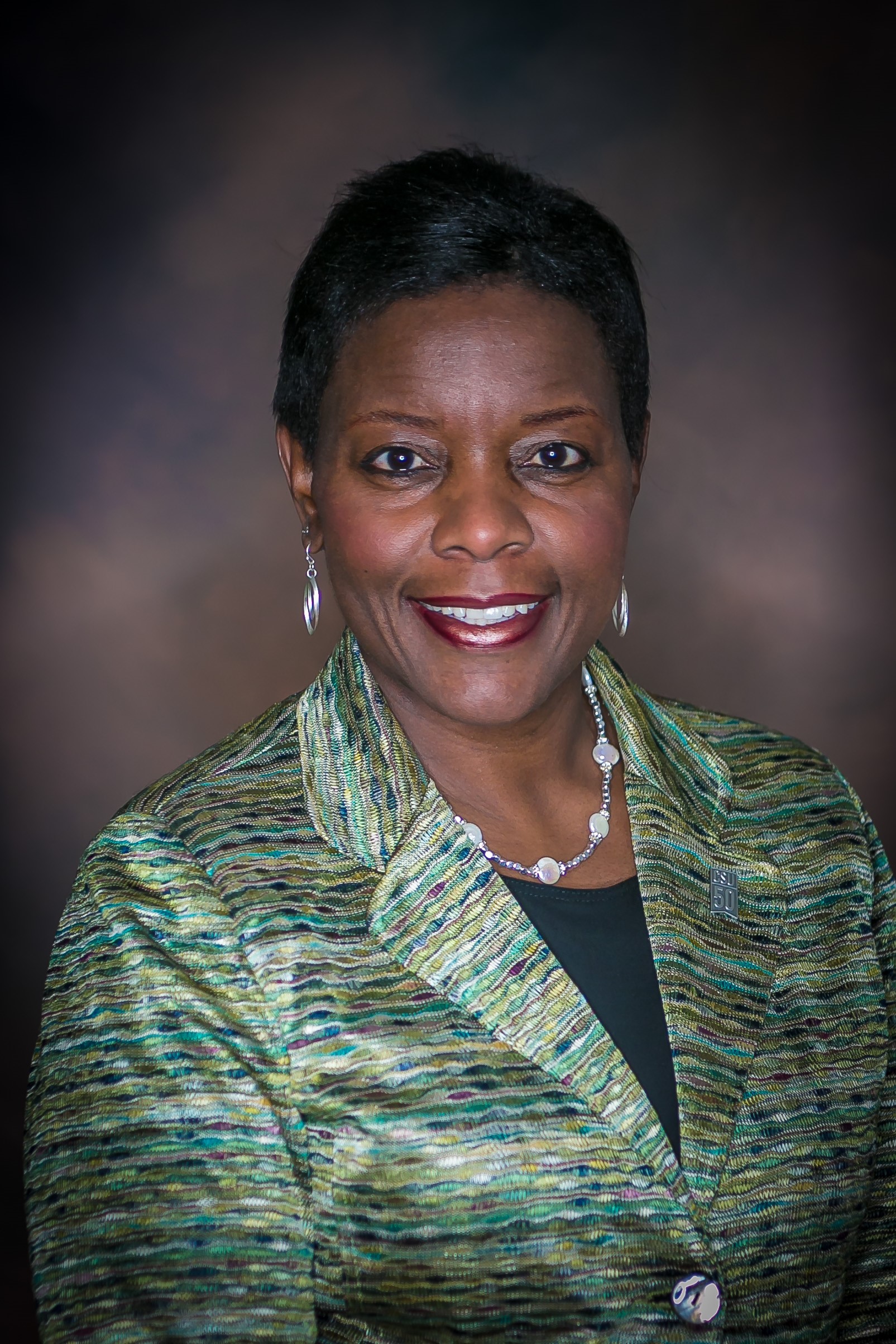 Yulanda L. McCarty-Harris, J.D., Sr. CAAP, serves as the Executive Director, Office for Inclusion and Equity, University of Texas at Austin. In her role, she is responsible for the strategic direction and leadership of the office and supporting the university's commitment to fulfill equal opportunity laws and policies. She manages the day-to-day operation of the office, which includes the supervision of a full-time staff, and the administration and management of a considerable budget. Ms. McCarty-Harris oversees the administration of the university's Title VI, Title VII and Title IX complaint intake, triage, investigation and resolution process. She also oversees the University's affirmative action program and provides counsel to and advises University administrators, managers, supervisors and departments about equal opportunity, nondiscrimination, and anti-harassment, policies, regulations, guidelines and laws. She brings to the University over 15 years of experience in the public sector, including nine in higher education, and her energetic and passionate servant leadership approach to compliance has assisted organizations in achieving effective and strategic outcomes to diversity and inclusion. She previously served as the Director for the Office for Institutional Equity at Cleveland State University and was also the University's Title IX Coordinator. She was also the Director of Equal Opportunity and Diversity at Youngstown State University and has served as a senior attorney addressing employment-related issues at the City of Toledo (Toledo, Ohio).
Ms. McCarty-Harris is a licensed attorney in Texas and Ohio and received her undergraduate degree from UT-Austin and her juris doctorate from Southern Methodist University School of Law in Dallas, Texas.
Margo R. Foreman, Second Vice President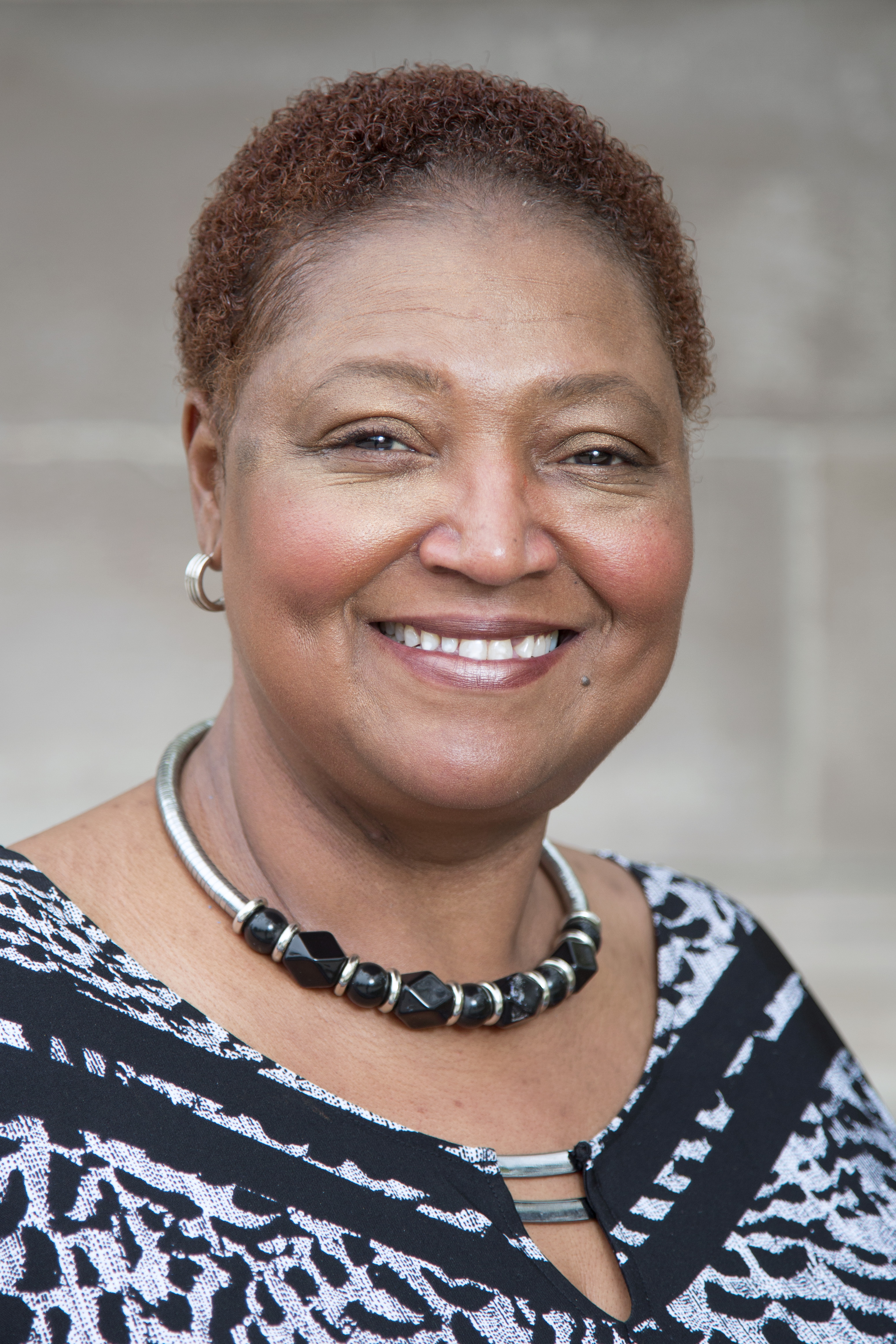 Margo R. Foreman is the Assistant Vice President for Diversity, Inclusion and Equal Opportunity at Iowa State University (ISU). Margo has been instrumental in the growth and development of the administration's efforts to build and sustain a more inclusive Iowa State. She oversees all aspects of equal opportunity, affirmative action, discrimination, harassment and sexual misconduct programs and serves as the university's Title IX coordinator. The scope of her work includes supporting excellence in teaching and learning through the recruitment, development and retention of a diverse workforce. In addition, she engages in developing career exploration programs designed to recruit diverse faculty and staff. Ms. Foreman has been a proud member of the American Association for Access Equity and Diversity since 2007 and has presented at the organization's national conference.
Rosemary Cox, SPHR, SHRM-SCP, SR CAAP, Secretary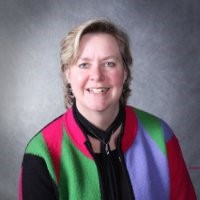 Rosemary Cox is a Senior Consultant at DCI Consulting Group, headquartered in Washington, DC, where she provides consultation specific to equal employment opportunity and affirmative action statutes and regulations. Her area of expertise includes AAP reporting, data reconciliation and management, recruitment process and metrics, strategic audit discussions, mock audits, compliance and diversity/inclusion training and strategy. Prior to moving to DCI Rosemary was a Principal Consultant for Peoplefluent where she provided senior level AA/compliance strategy support to clients. She was also responsible for training webinars and classroom courses such as Principles of Affirmative Action, Beyond the Written AAP, Measuring and Evaluating Resources, Preparing for an Audit, Diversity & Inclusion, Unconscious Bias and Microagressions.
Rosemary holds an MSA in Human Resources from Central Michigan University, has senior level certifications through, SHRM, HRCI, AAAED and the State of Ohio. With more than 20 years of human resource compliance experience, she supports a variety of corporations in various industries, writes blogs and video blogs for DCI, conducts webinars and training. Rosemary is a board member for the Ohio Industry Liaison Group (OILG) and the American Association for Access Equity and Diversity (AAAED) and is a member of Society for Human Resource Management (SHRM). Rosemary, in addition to training as part of her job, has presented at several ILG groups across the country (Ohio, Minneapolis, Arizona, and Texas) as well as at NILG, Direct Employers "DEAM" and AAAED Conferences. She also teaches certification and new professionals courses for AAAED.
Sandra K Hueneman, Sr. CAAP, Treasurer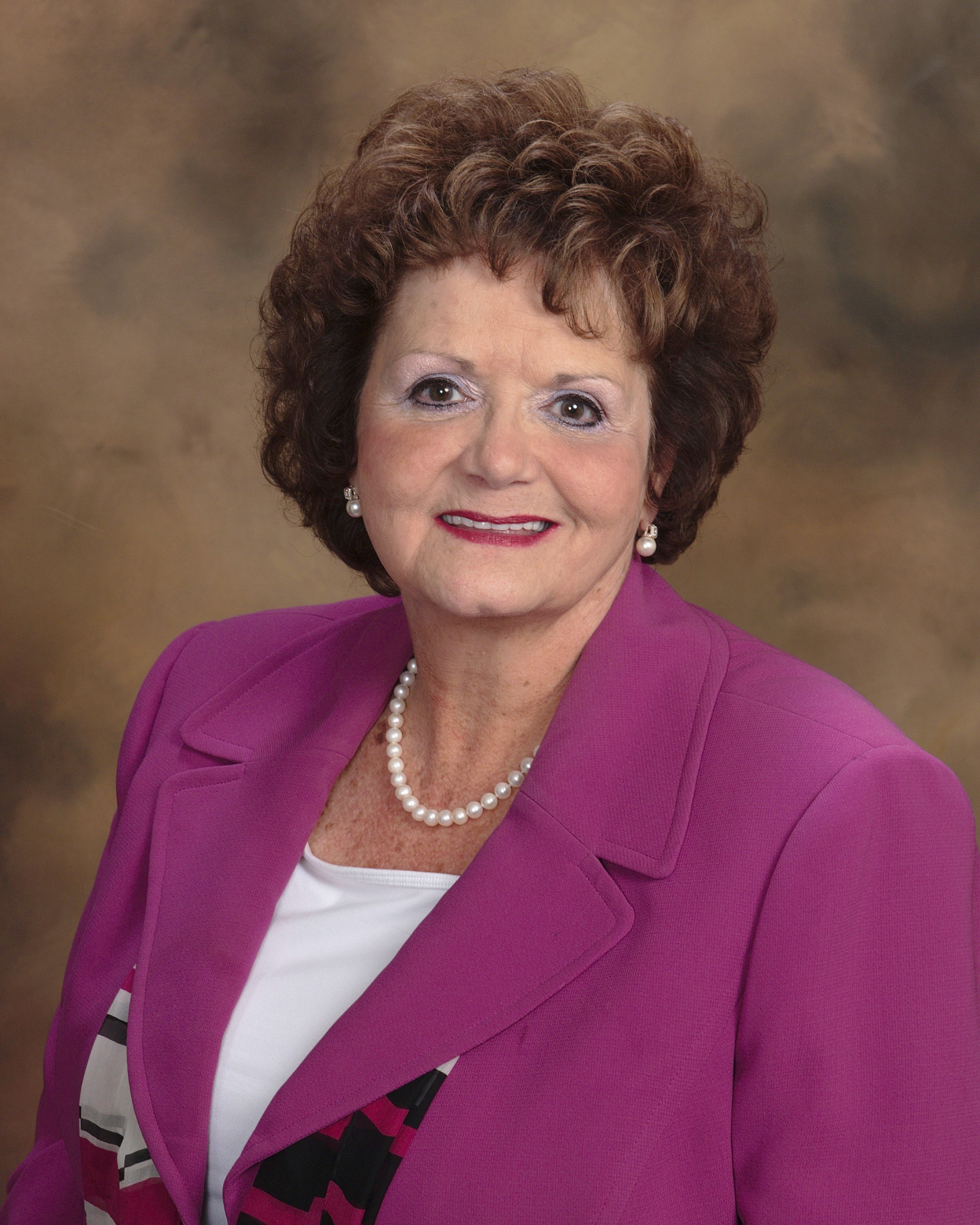 Ms. Hueneman is the principal consultant with Manchester Consultants, Pt. Barrington, IL. In that capacity she provides consulting and advisory subject matter services in all facets of EEO and Affirmative Action Compliance for both construction and non-construction clients, including support for OFCCP compliance reviews, Mock OFCCP Self-Audits, Compensation Analyses, development and delivery of HR training to all levels of the organization, etc. Ms. Hueneman has over 30 years' experience in the EEO/affirmative action arena. Prior to Ms. Hueneman's retirement from OFCCP, she served as: Program Analyst with the U.S. Department of Labor, OFCCP National Office, in Washington, DC. Previous roles include serving as a Human Resources Compliance Manager for a major corporation; a Senior Affirmative Action Advisor for a major law firm assisting clients in their EEO and affirmative action needs; and served in OFCCP's Chicago, Milwaukee district and Chicago regional offices (Assistant District Director, Acting District Director, Sr. Compliance Officer Compliance Officer); and the U.S. Navy (EEO Counselor). Among her accomplishments, she co-authored revisions to the Federal Contract Compliance Manual, Case Management Specifications as the system was being updated, and conducted ongoing study on the timeliness of case closures nationwide, managed hundreds of OFCCP compliance reviews both within and outside the OFCCP, and negotiated resolution where violations were alleged including discrimination.