Meet AAAED's Leadership
AAAED LEADERSHIP BIOGRAPHIES
2020 - 2022
Richard Anthony Baker, M.P.A., J.D., PhD., President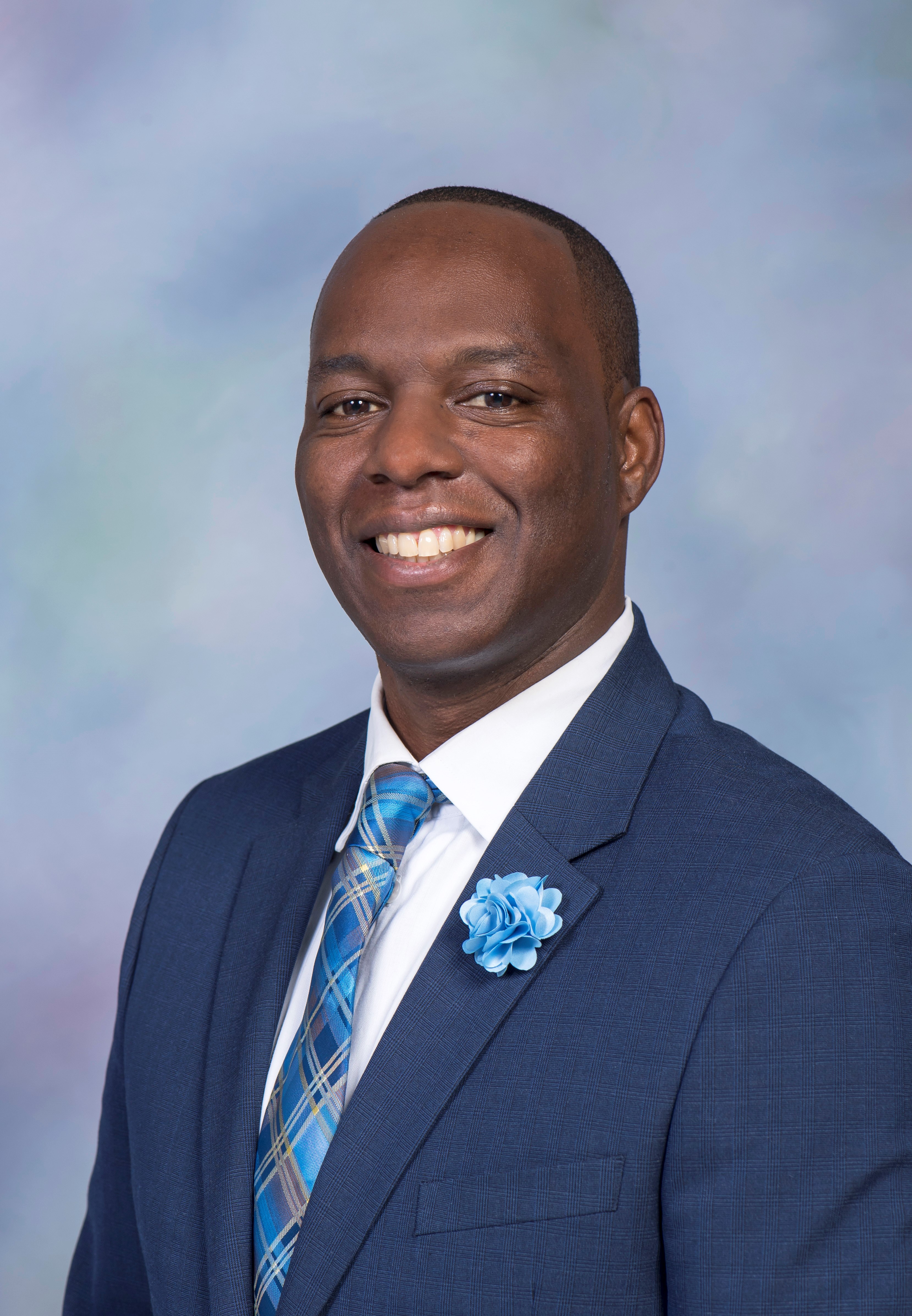 Despite Dr. Richard Anthony Baker being a native of Compton, California, he considers Texas to be his home. Soon after his arrival in 1994, Dr. Baker began college and eventually matriculated from the University of Texas at Austin with honors. After graduation, Dr. Baker attended Texas Tech University where he had the distinction of being the first African American to graduate with a doctorate of jurisprudence and a Ph.D. (Higher Education). Dr. Baker is currently Executive Director for Institutional Equity and EEO at Rice University. Previously, Dr. Baker served as the Assistant Vice Chancellor and Vice President of the Office of Equal Opportunity Services ("EOS") for the University of Houston System and University of Houston ("University"). As a clearinghouse for best practices in the area of diversity, affirmative action, and equal opportunity, EOS coordinates and enforces the federal and state equal opportunity regulations for the University. Specifically, Dr. Baker was responsible for managing the University's affirmative action, anti-discrimination, and anti-harassment efforts, including providing administrative guidance, conducting formal investigations of complaints as well as providing prevention training for the entire University community. Dr. Baker has been re-elected for a second term as president of AAAED (2020 – 2022).
Sharron G. Gatling , First Vice President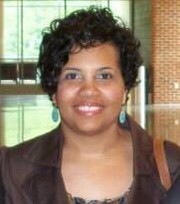 Sharron Gatling is the Assistant Director of Diversity in the Office of Diversity and Inclusion at the College of William and Mary. Although she has been at the college for 17 years, her role shifted from educating parents and teachers on gifted education to educating faculty and staff on diversity, equity, and equal opportunity. She approaches her work by promoting inclusivity and an appreciation of cultural, generational, gender expressive, racial, ethnic, religious, socioeconomic, and educational diversity that influences campus climate; just to name a few.
Sharron is involved in various areas of administration to include governing faculty and administrative recruitment, conducting search committee meetings and training on best practices in recruitment and implicit bias affecting compliance with federal and state equal opportunity laws. When issues found in regards to recruitment and employment practices, she works with management to correct problem areas and propose policies/procedures to remove barriers in achieving diversity goals. She interprets federal and state laws to meet compliance mandates, manages EEO reporting, prepares the university's Affirmative Action Plan, and implements reasonable accommodations for employees with disabilities. In the past, Sharron responded to Federal audits from OFCCP (Office of Federal Contract Compliance Programs), conducted investigations and mediated complaints of discrimination, and conducted training on preventing discrimination, harassment, and retaliation in the workplace.
Sharron earned her CAAP (Certified Affirmative Action Professional) certification and has a Master's degree. Her degree with a specialization in teaching has proved to be beneficial in developing training programs and conducting presentations for various stakeholders. Sharron continues to be involved in the university's governance by serving as the Co-Chair of the Forum an affinity group and in the past served as President and Vice-President of Professionals and Professional Faculty Assembly, and Co-Chair of the Equal Opportunity Committee all influencing policy and practices at the university. Nationally, she serves on the Executive Board for the American Association for Access, Equity, and Diversity.
Margo R. Foreman, Second Vice President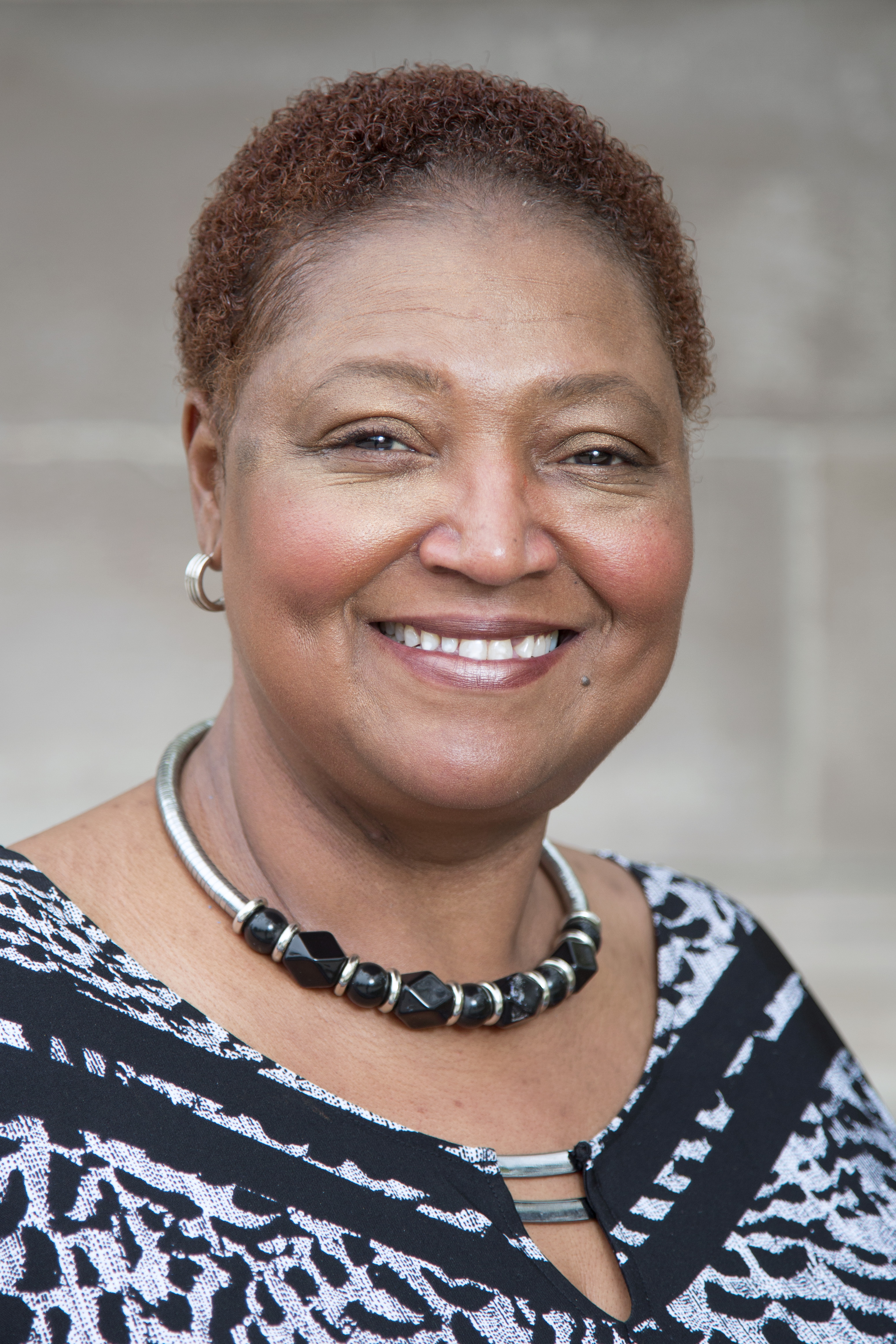 Margo R. Foreman is the Assistant Vice President for Diversity, Inclusion and Equal Opportunity at Iowa State University (ISU). Margo has been instrumental in the growth and development of the administration's efforts to build and sustain a more inclusive Iowa State. She oversees all aspects of equal opportunity, affirmative action, discrimination, harassment and sexual misconduct programs and serves as the university's Title IX coordinator. The scope of her work includes supporting excellence in teaching and learning through the recruitment, development and retention of a diverse workforce. In addition, she engages in developing career exploration programs designed to recruit diverse faculty and staff. Ms. Foreman has been a proud member of the American Association for Access Equity and Diversity since 2007 and has presented at the organization's national conference.
Joyce A. Pratt, Secretary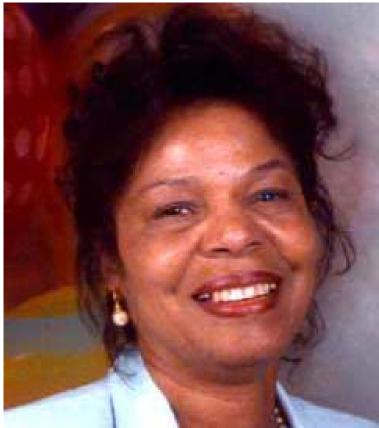 Joyce A. Pratt is an employment consultant and freelance writer as President of her small business, T&J Associates of New Jersey LLC and The Oneal Group, respectively. She provides workplace training on behavioral issues to include EEO/AA, conducts employee complaint investigations, and writes on human relationships and social issues as a freelance artist. Joyce provides services for corporations, government agencies, and public and higher educational institutions. She is a highly accomplished executive with national experience in equal opportunity affairs, human resource development, diversity effective programs, leadership development, workplace issues, training curriculum development and presentation, workforce analysis, and public relations. Joyce is a results-oriented, decisive leader with proven success in complaint handling, program development, and conflict resolutions. And, she tends to thrive in fluid environments while remaining pragmatic and focused.
Prior to opening her company, Joyce served as Diversity & Equal Opportunity Affairs Representative and later Manager for Trump Plaza Hotel & Casino in Atlantic City, NJ for over fifteen years and as Supervisor of Grant Storage and Retrieval for the Ford Foundation in New York City for ten plus years. She has been working as a temporary EO/AA Investigator for New Jersey Transit, Newark Headquarters since April 2017. Joyce holds a Bachelor of Arts in Business Studies/marketing minor and Master of Business Studies/management minor from Stockton University, Pomona, NJ; and passed two LST exams for law studies. She also holds certificates of EEO & The Law from Rutgers University, New Brunswick, NJ; Certified Mediator by Capital University, AAAED (formerly AAAA); and Grant Writing from The Grant Institute hosted by Howard University in Washington, D.C. She was born in Pittsburgh, Pennsylvania and resided and worked in New York City before relocating to Southern New Jersey.
Sandra K Hueneman, Sr. CAAP, Treasurer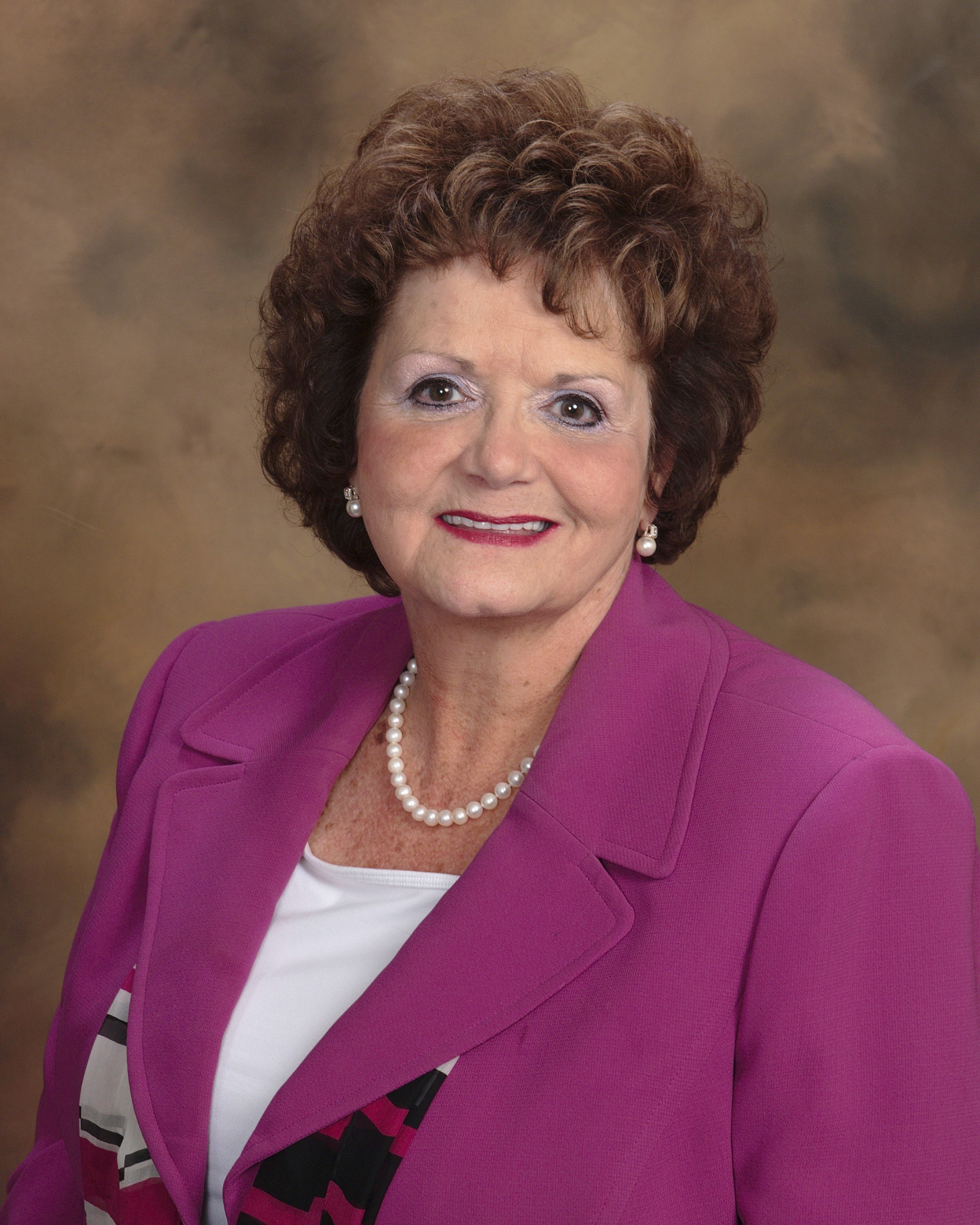 Ms. Hueneman is the principal consultant with Manchester Consultants, Pt. Barrington, IL. In that capacity she provides consulting and advisory subject matter services in all facets of EEO and Affirmative Action Compliance for both construction and non-construction clients, including support for OFCCP compliance reviews, Mock OFCCP Self-Audits, Compensation Analyses, development and delivery of HR training to all levels of the organization, etc. Ms. Hueneman has over 30 years' experience in the EEO/affirmative action arena. Prior to Ms. Hueneman's retirement from OFCCP, she served as: Program Analyst with the U.S. Department of Labor, OFCCP National Office, in Washington, DC. Previous roles include serving as a Human Resources Compliance Manager for a major corporation; a Senior Affirmative Action Advisor for a major law firm assisting clients in their EEO and affirmative action needs; and served in OFCCP's Chicago, Milwaukee district and Chicago regional offices (Assistant District Director, Acting District Director, Sr. Compliance Officer Compliance Officer); and the U.S. Navy (EEO Counselor). Among her accomplishments, she co-authored revisions to the Federal Contract Compliance Manual, Case Management Specifications as the system was being updated, and conducted ongoing study on the timeliness of case closures nationwide, managed hundreds of OFCCP compliance reviews both within and outside the OFCCP, and negotiated resolution where violations were alleged including discrimination.
Shirley J. Wilcher, A.B., M.A., J.D.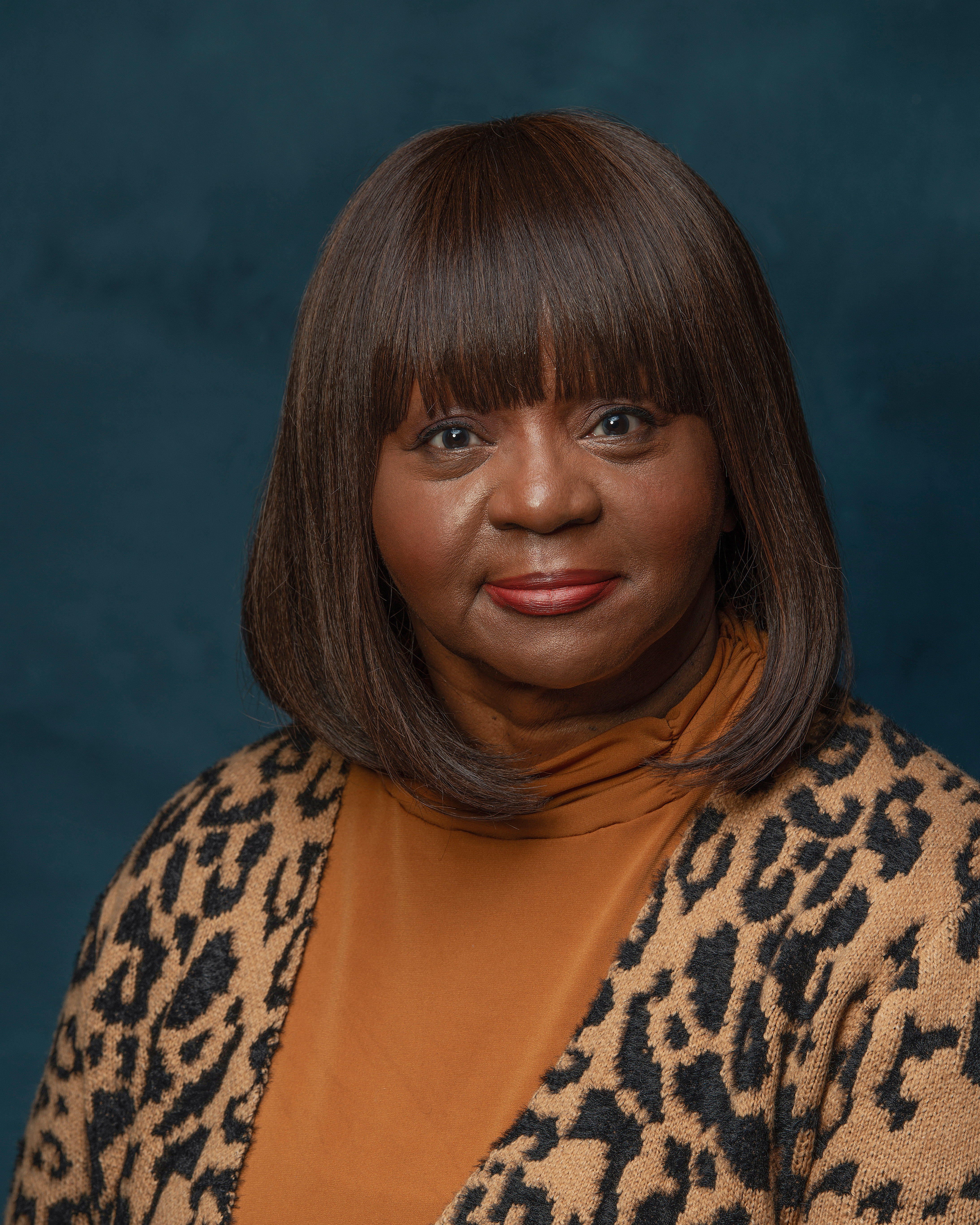 Shirley J. Wilcher, Mount Holyoke Class of 1973, is a leading authority on equal opportunity and diversity policy. After graduating from Mount Holyoke cum laude with a degree in Philosophy and French, she went on to receive her MA in Urban Affairs and Policy Analysis from the New School for Social Research and her Juris Doctor degree from Harvard Law School. While a student at Mount Holyoke she received a certificat pratique de langue Francaise from the Universite de Paris. While a student at Harvard, Wilcher began a career in civil rights as clerk for the NAACP Legal Defense and Educational Fund, Inc.
After earning her law degree, she became staff attorney for the National Women's Law Center in Washington, D.C. She later moved to Capitol Hill as Associate Counsel for Civil Rights for the House Committee on Education and Labor. There, she was responsible for legislation and oversight of the federal agencies charged with enforcement of Title IX of the Education Amendments of 1972, Titles VI and VII of the Civil Rights Act of 1964, the Age Discrimination in Employment Act and other laws relating to equal employment opportunity and labor standards. She served as principal staff person on major investigations of the civil rights enforcement activities of the Equal Employment Opportunity Commission, the Office of Federal Contract Compliance Programs, U.S. Department of Labor, and the Office for Civil Rights, U.S. Department of Education. Wilcher left Capitol Hill to serve as the Director for State Relations and General Counsel for the National Association of Independent Colleges and Universities.
During the Clinton Administration, Wilcher served a near seven-year term as Deputy Assistant Secretary for the Office of Federal Contract Compliance Programs in the Labor Department. There she directed a federal program that emphasized the elimination of systemic barriers to equal employment opportunity, the glass ceiling, and inequities in corporate compensation systems, testifying before both House and Senate Labor Committees. Following her service in the Clinton Administration, Wilcher established her consulting firm, Wilcher Global LLC, and served as Executive Director of Americans for a Fair Chance, a consortium of six civil rights legal organizations formed to serve as an educational resource on affirmative action. Wilcher also taught as adjunct Associate Professor of Law at Washington College of Law of American University and worked as Attorney Advisor for the Equal Employment Opportunity Commission.
Currently, Wilcher is the Executive Director of the American Association for Access Equity and Diversity (AAAED), formerly the American Association for Affirmative Action (AAAA), founded in 1974. AAAED is an organization of equal opportunity, diversity and affirmative action professionals working for academic institutions, the private sector and government. Wilcher is also President and CEO of the Fund for Leadership, Equity, Access and Diversity (LEAD Fund), the nonprofit affiliate of AAAED.
Shirley is the recipient of the NAACP's Keeper of the Flame Award, AAAED's Rosa Parks Award and the special Drum Major for Justice and President's Awards for AAAA/AAAED. Wilcher also served as the first Recording Secretary of the National Political Congress of Black Women, founded in 1984 by former U.S. Representative Shirley Chisholm, and was on the board of Wider Opportunities for Women. Wilcher is an Advisory Board Member, Oxford Women's Leadership Program, Oxford, UK. In 2018, Shirley Wilcher received an Honorary Doctor of Laws from her alma mater, Mount Holyoke College.