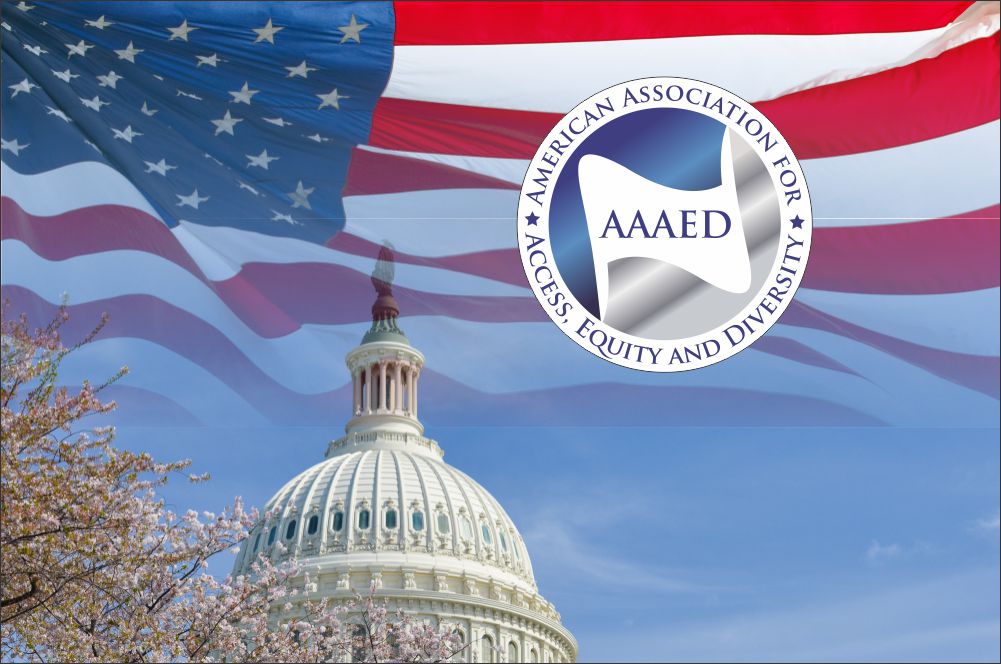 Federal Agency Resources
For equal opportunity, affirmative action and diversity professionals, inter alia, the following is a list of federal agencies and related resources that may be of use in your professional and compliance activities. Please note that this is not a comprehensive list and is subject to change.
This section provides information regarding resources for professionals conducting federal EEO investigations as well as others. Relevant information concerning federal agency resources may also be found in the Legal Issues and Public Policy sections as well.
Federal Agencies
Federal Laws
For more Federal, state and local resources, please click here