Shirley J. Wilcher, M.A., J.D., CAAP currently serves as Executive Director of the American Association for Access, Equity and Diversity (AAAED), formerly the American Association for Affirmative Action (AAAA) an organization of equal opportunity, diversity and affirmative action professionals working in higher education, government and the private sector. During the Clinton Administration, Wilcher served as Deputy Assistant Secretary for the Office of Federal Contract Compliance Programs (OFCCP), in the Employment Standards Administration of the U.S. Department of Labor.
Her experience includes service as associate civil rights counsel with the Education and Labor Committee, US House of Representatives; Director for State Relations and General Counsel with the National Association of Independent Colleges and Universities, staff attorney with the National Women's Law Center and CEO of Wilcher Global, LLC, a diversity management and consulting firm.
Ms. Wilcher is an honors graduate of Mount Holyoke College in South Hadley, Massachusetts; holds a Master of Arts Degree from the New School for Social Research in New York, NY; and a Juris Doctor from the Harvard Law School in Cambridge, Massachusetts. Among her credentials is a Certified Affirmative Action Professional (CAAP) certificate from the American Association for Affirmative Action, a certificate in Alternative Dispute Resolution from the Center for Alternative Dispute Resolution, Maryland; a Certificate in Labor Arbitration from the Federal Mediation and Conciliation Service, Washington, D.C.; and a Certificat Pratique de Langue francaise from the University of Paris, Paris, France.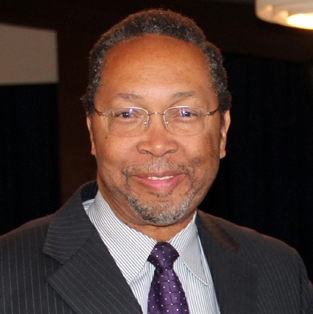 William B. Harvey brings four decades of experience in the academic and non-profit sectors. Harvey has served as Dean of the School of Education at North Carolina A&T State University. A distinguished researcher and administrator, Harvey's scholarly activity has been focused on the cultural and social factors that affect underserved populations, with particular emphasis on college and university settings. His extensive list of publications includes books, book chapters, refereed journal articles and professional and technical reviews. Among his recent scholarly contributions are a commissioned paper for the Kirwan Institute for the Study of Race and Ethnicity at Ohio State University entitled, Higher Education and Diversity: Ethical and Practical Responsibility in the Academy, and two co-edited volumes, Footprints to Success in the Academy, and Perspectives on Change in the American System of Higher Education, which were published in both English and Chinese by the Ocean University Press of China. Harvey serves as an Executive Editor of the Negro Education Review; Associate Editor of the Journal of Multicultural Learning and Teaching; and as an editorial board member for the Journal of Diversity in Higher Education; the Journal of the Professoriate; and Effective Practices for Academic Leaders.
Harvey's previous administrative positions include appointments as the Provost/Vice President for Academic and Student Affairs at Rosemont College; Vice President for Diversity and Equity at the University of Virginia, where he directed the Virginia-North Carolina Alliance for Minority Participation and secured a $5 million grant from the National Science Foundation; Vice President and Director of the Center for Advance of Racial and Ethnic Equity at the American Council on Education; and Dean of the School of Education and Deputy Chancellor for Education Partnerships at the University of Wisconsin-Milwaukee. He has also held the position of Chief Executive Officer of the International Reading Association.
In addition to having served as chair of the Education Advisory Committee of the National Aeronautics and Space Administration, Harvey has been a Visiting Associate at the Smithsonian Institution, an American Council on Education Fellow; an Institute for Educational Leadership Fellow; and a Summer Research Fellow at the Center for Advance Study in the Behavioral Sciences at Stanford University. He is the founding President of the National Association for Diversity Officers in Higher Education and a member of the Board of the American Association for Blacks in Higher Education and the National Council for Research on Women. He has previously served on the board of the Yale-Howard Center on Health Disparities; the W.E.B. DuBois Scholars Program at Princeton University; the Study of New Scholars Project at Harvard University; the Site Support for Schools Project at Johns Hopkins University; the Martin Luther King Living History and Public Policy Center; and the Board of Visitors at the University of Pittsburgh School of Education.
Harvey received a bachelor's degree in English from West Chester University (PA), a master's degree in Social and Philosophical Foundations and doctoral degree in Anthropology of Education from Rutgers University.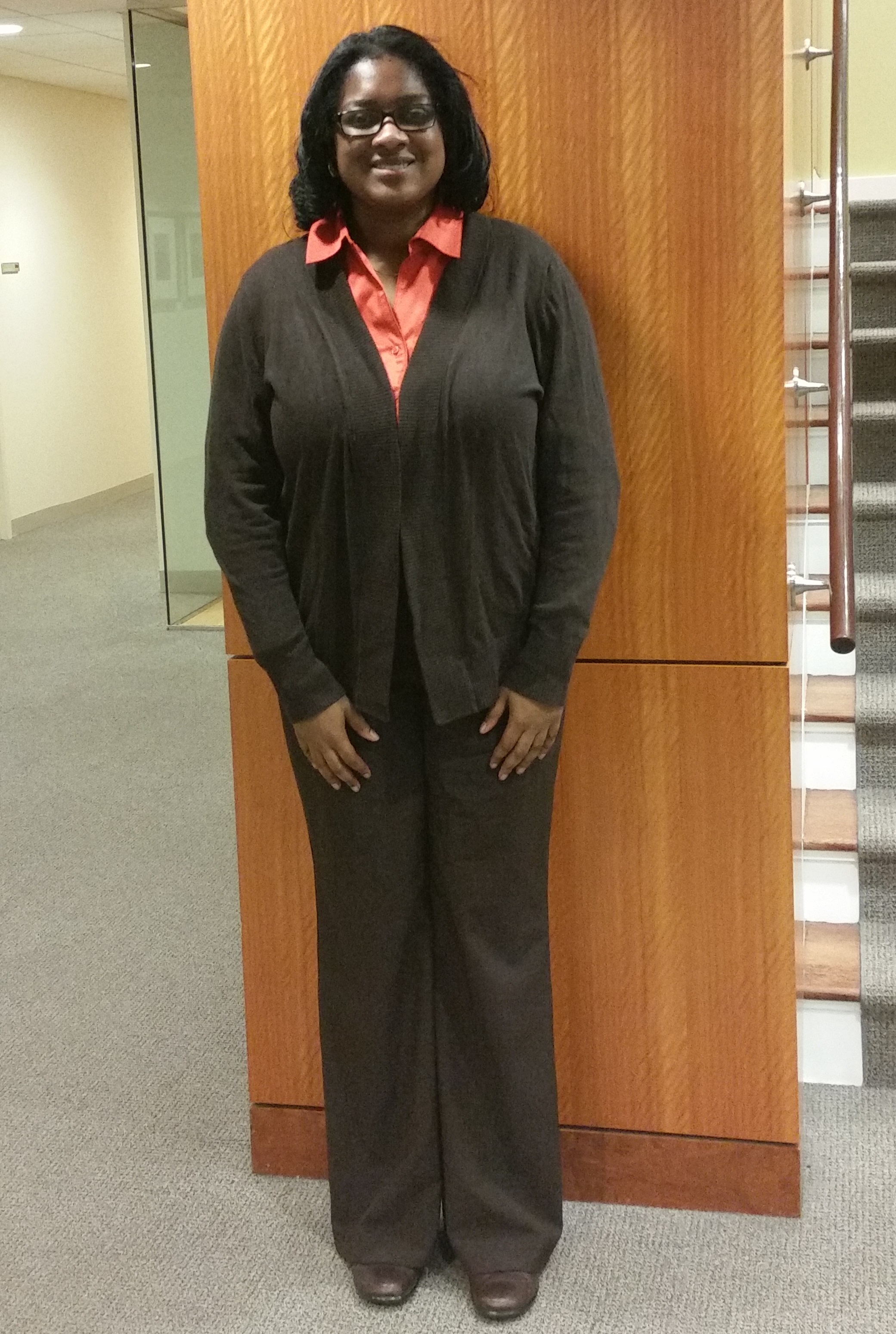 Lauren Walker has been diligently working at the AAAED office for several months now. She is our AAAED/LEAD Fund Fellow and hails from Detroit, Michigan. Lauren holds two Masters' degrees: one in Diversity and Social Justice in Higher Education and another in Social Work, both from the University of Michigan. Lauren received her BA from Northwestern University. In addition to assisting with AAAED/PDTI and other association activities, Lauren is leading our research project on Diversity in Campus Policing for the LEAD Fund.