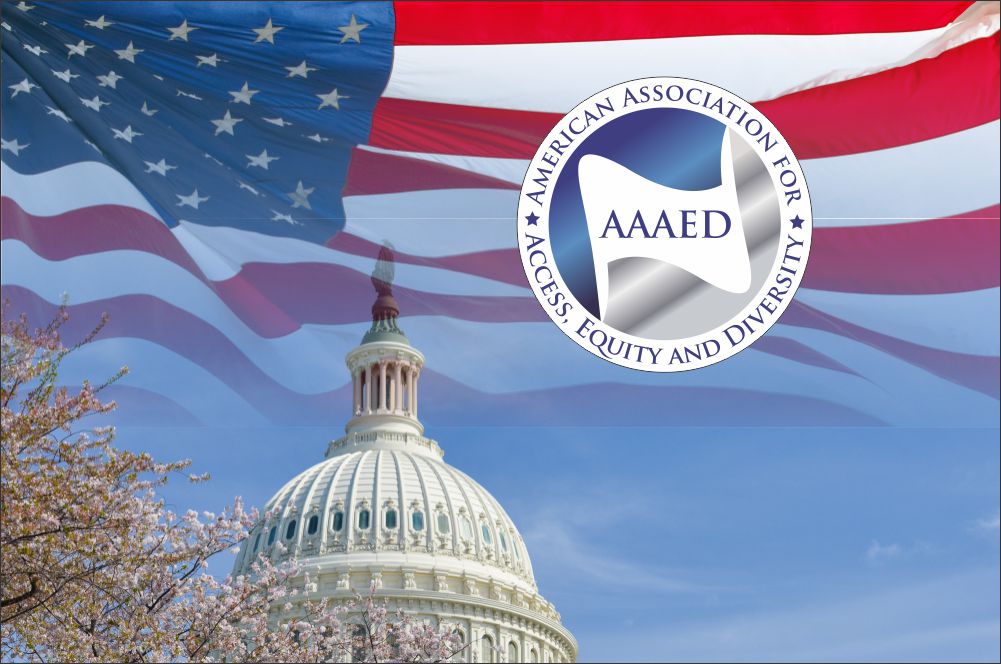 Affirmative Action Programs
Whether you work for a federal contractor covered by Executive Order 11246 and its regulations or a non-contractor/government agency, affirmative action programs may be part of your responsibilities. This section provides information about longstanding or emerging policies and best practices for staying in compliance with affirmative action laws and for promoting equal employment opportunity.
Other sources of information on Affirmative Action programs may be found on the AAAED Blog, http://affirmact.blogspot.com/, news stories on the bottom of the page and in the EEO Tips that are distributed weekly.
AAAED also filed comments on proposed regulations issued by the OFCCP in certain cases and that information is available in this section. See, e.g., AAAED's Comments on the OFCCP's "Government Contractors, Requirement to Report Summary Data on Employee Compensation," 46562 Federal Register/Vol. 79, no. 153. Sample affirmative action programs and PowerPoint presentations will be uploaded to the site where available. Where available, conciliation agreements from former OFCCP settlements will also be provided here.