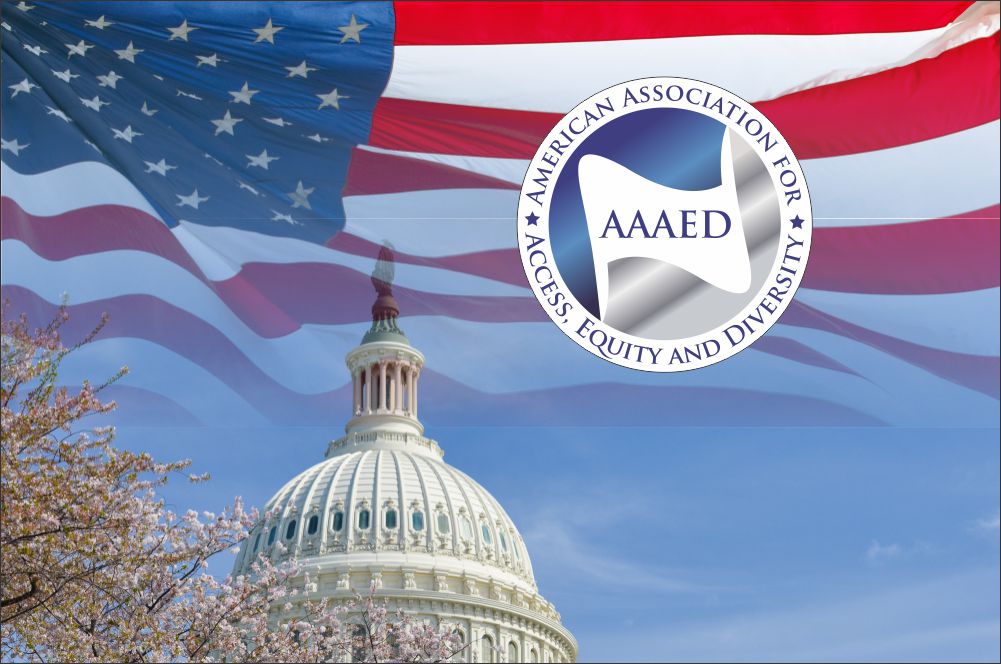 Public Policy and Legislative Affairs
Access, equity and diversity laws and policies are constantly changing, either through the legislative process, administrative process, by the courts or through institutional practices. The United States Supreme Court has engaged in a review of race-conscious affirmative action programs that may fundamentally alter the scope and content of affirmative action and diversity programs for protected groups. The activism of the courts is related to the nomination and confirmation of judges by the U.S. Senate.
In this section information involving legislative and agency changes to the equal opportunity, affirmative action and diversity laws and policies will be provided.
Case settlements and law suits filed by the Equal Employment Opportunity Commission and the Department of Labor may be found on the AAAED Blog, http://affirmact.blogspot.com/, or RSS News Feeds at the bottom of the webpage and in the Legal Issues section of this website. Information about legislative and agency developments is also distributed via the association's listserv.
For more information about public policy and legislative affairs related to access, equity and diversity issues, click here