AAAED Professional Development & Institute Training (PDTI):
FEDERAL PROGRAMS: TITLE VI AND SECTION 504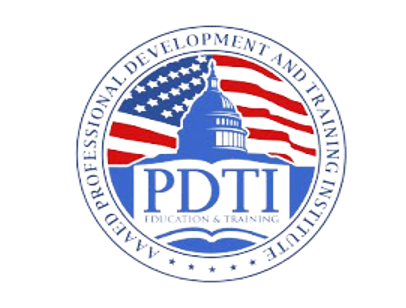 CIVIL RIGHTS INVESTIGATIONS UNDER TITLE VI AND SECTION 504 (8 hours)
This course will constitute an interactive session covering a broad range of compliance areas under Title VI of the Civil Rights Act and Section 504 of the Rehabilitation Act. Examples and scenarios will be derived from the faculty's ongoing support of educational institutions in complying with these statutes as well as lessons learned from U.S. Department of Education resolution letters.
Topics covered:
nondiscrimination notices, assurances language, ensuring access and opportunity for limited English proficient (LEP)/English Language Learners (ELL) and individuals with disabilities, including communication etiquette, environmental justice, harassment and hostile environment, prohibitions on religious-based discrimination under Title VI, and complaints handling.
Who Should Attend: Equal Opportunity Professionals, Diversity and Inclusion Professionals, Title VI Coordinators, Section 504 Coordinators from organizations/institutions receiving federal financial assistance in education, housing, transportation, municipalities (police, fire, emergency, public works), departments of corrections, hospitals; legal advisors, consultants, et al.
Federal Programs: Title VI and Sec. 504 … To be announced