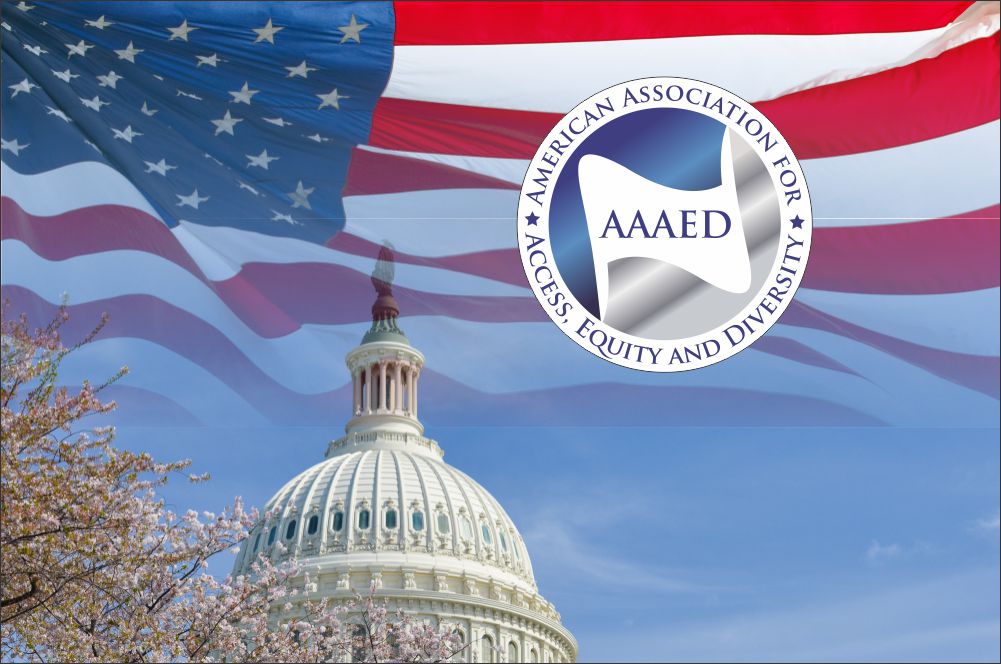 State and Local Resources
Many states, counties, cities, and towns have their own laws prohibiting discrimination, as well as agencies responsible for enforcing those laws. The Equal Employment Opportunity Commission calls them "Fair Employment Practices Agencies" (FEPAs). Usually the laws enforced by these agencies are similar to those enforced by EEOC. In some cases, these agencies enforce laws that offer greater protection to workers, such as protection from discrimination, particularly in such areas as sexual orientation. There also may be different deadlines for filing a charge, different standards for determining whether you are protected by these laws, and different types of relief available to victims of discrimination.
The EEOC works with the Fair Employment Practice Agencies (FEPAs) and the Tribal Employment Rights Offices (TEROs) to manage charges of discrimination and the protection of the employment rights of Native Americans. The EEOC contracts with approximately 90 FEPAs nationwide to process more than 48,000 discrimination charges annually. These charges raise claims under state and local laws prohibiting employment discrimination as well as the federal laws enforced by the EEOC. For more information, visit the EEOC website at: http://www.eeoc.gov/field/.
Click here for more state and local resources information.
Under an Obama-era policy, private companies with 100 or more employees were required to include pay data on their EEO-1 reports. These reports were already mandatory, but the new policy (Component 2) required companies to include information on employee gender, race and position. After the Trump administration rolled back on the pay data collection efforts, California became the first state to require employers to report employee data by race and gender, modeled after the EEO-1 pay data collection form. SB 973, enacted September 30, 2020, requires California employers with 100 or more employees to submit a pay data report to the California Department of Fair Employment and Housing ("DFEH") that discloses: (1) the number of employees by race, ethnicity, and sex in each of ten broad job categories, and (2) the number of employees by race, ethnicity, and sex whose annual earnings (defined as W-2 income) fall within each of the pay bands used by the United States Bureau of Labor Statistics in the Occupational Employment Statistics survey. - More information noted in: "At the Eleventh Hour, California Enacts Law Requiring Employers to File an Equal Pay Report"