Register for Virtual and Classroom Training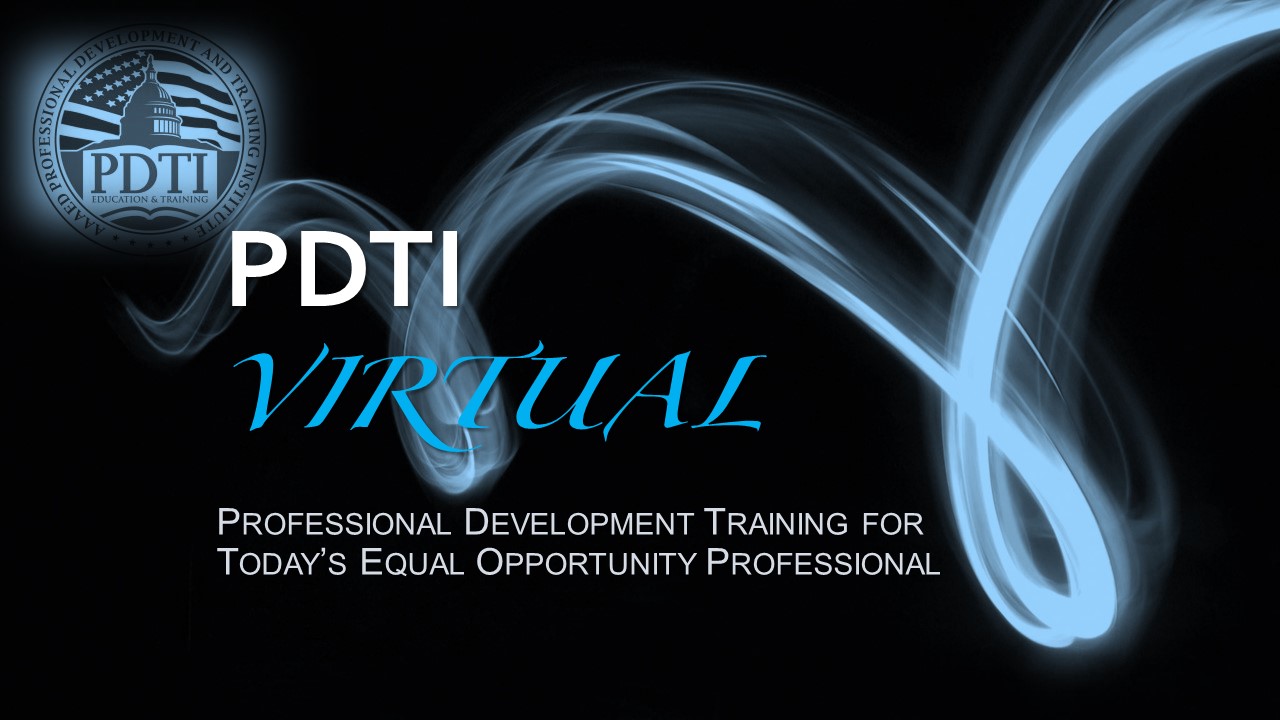 In 2020 the AAAED Professional Development and Training Institute is Launching PDTI VIRTUAL.
PDTI VIRTUAL is a program to deliver EEO and Diversity training in an online format. This program was developed primarily for the benefit of practitioners who for various reasons, including travel time, cost, or the COVID -19 pandemic, are unable to travel for several days to receive a certificate or credential in their chosen field. AAAED PDTI will therefore offer both classroom (where possible) and virtual training in 2020 and beyond. After the online program is successfully completed, the participant will receive the requisite credential/certificate. Please register using the links beneath the graphics below.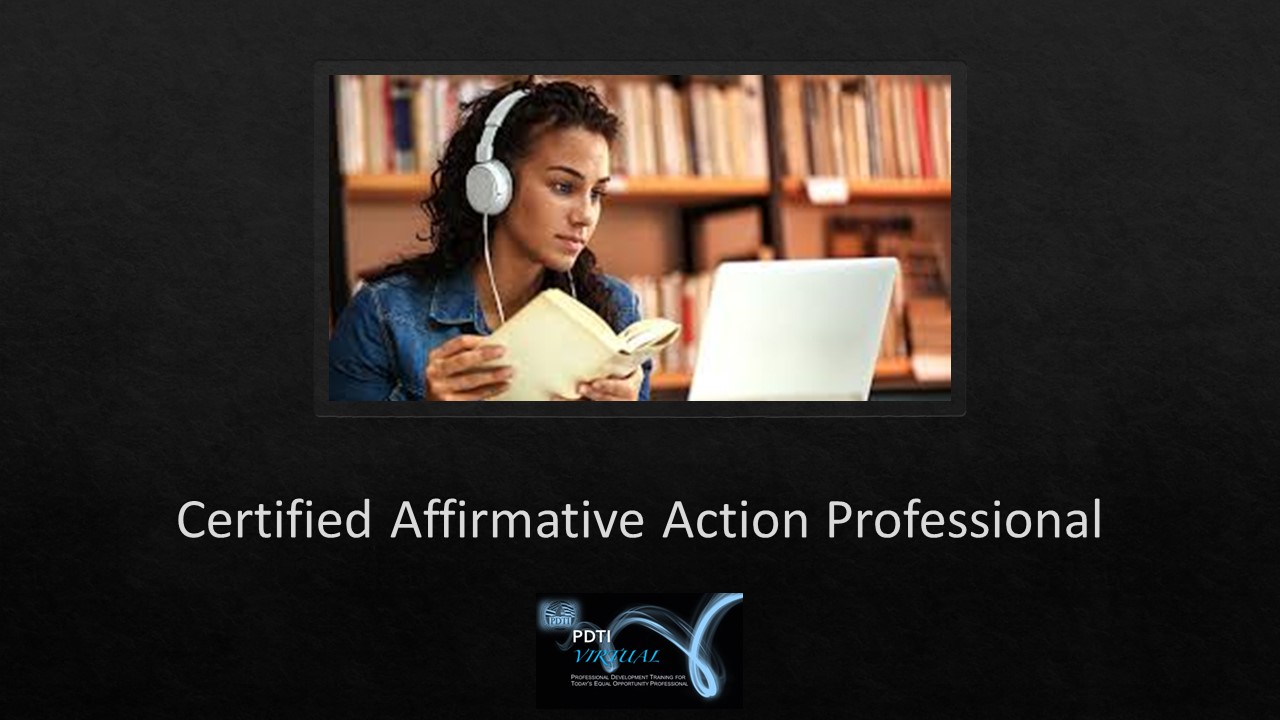 For PDTI Virtual CAAP One (June - August, 2020), Please register below for AAAED CAAP One Virtual: EEO and Affirmative Action Law on Monday, June 8, 2020 10:00 AM - 12:00 PM EDT at:
EEO Law
Developing and Implementing an Affirmative Action Program
Complaint Processing, Counseling and Resolution
For PDTI Virtual CAAP Two (October - January), click below:
EEO Law
Developing and Implementing an Affirmative Action Program
Complaint Processing, Counseling and Resolution
For PDTI Virtual CAAP Three (March - May, 2021), click below:
EEO Law
Developing and Implementing an Affirmative Action Program
Complaint Processing, Counseling and Resolution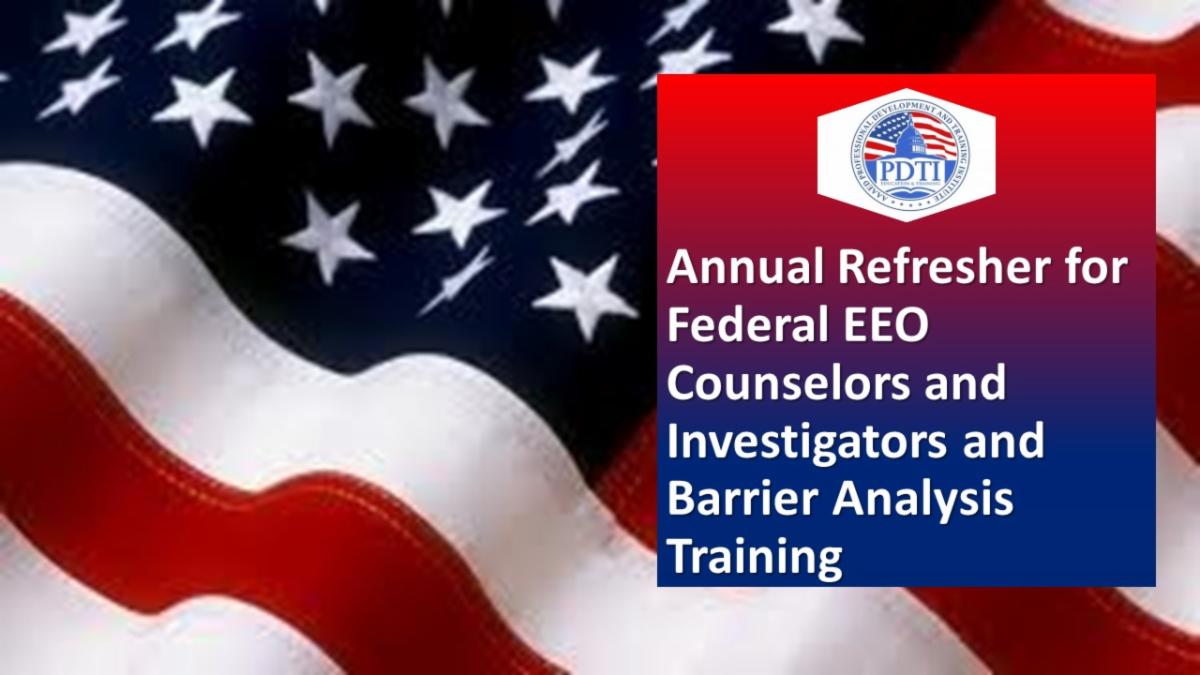 For the PDTI Virtual Annual Refresher Program, September 2020, click here
For the PDTI Virtual Sr. CAAEP Program, (November - December, 2020) click here to register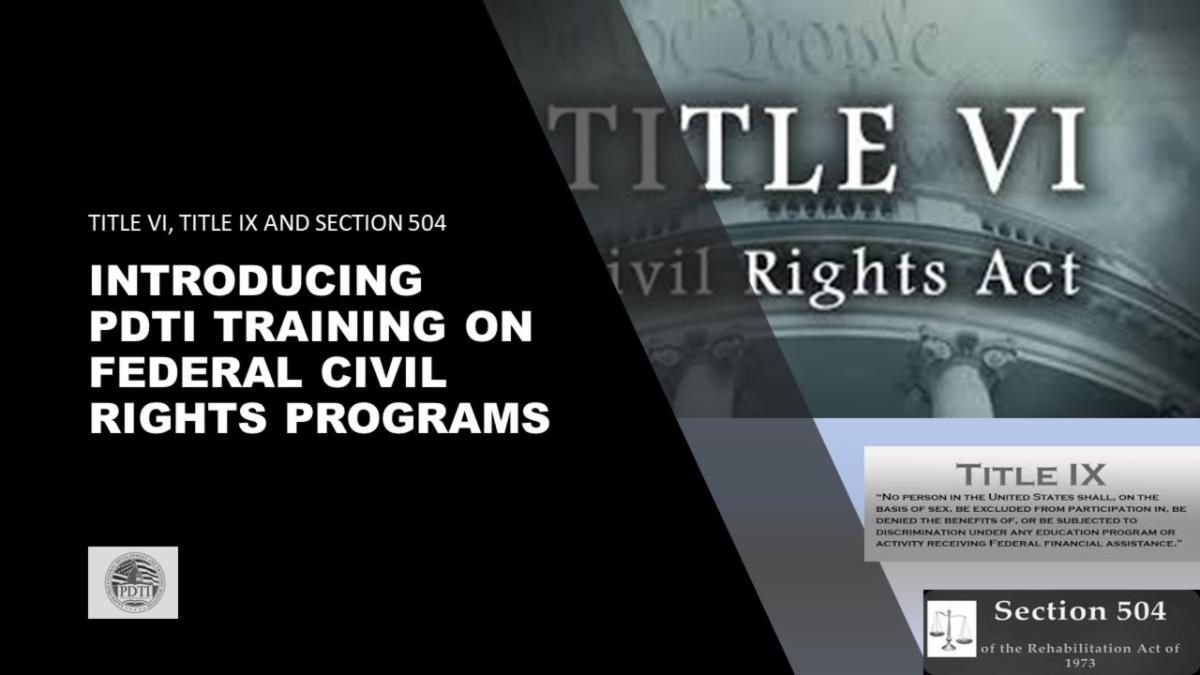 For the PDTI Virtual Federal Programs (Title VI, Title IX and Sec. 504) course, October 2020, click here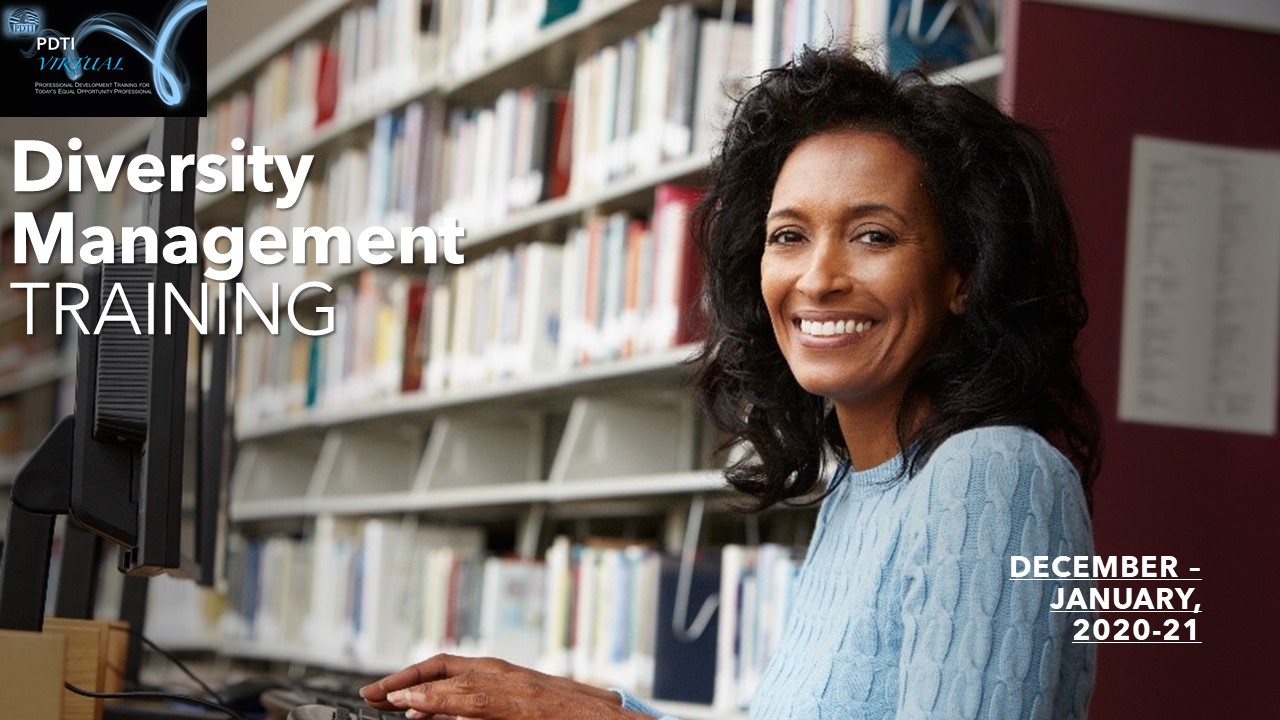 For the PDTI Virtual Diversity Management Program, December - January, 2020-21, click here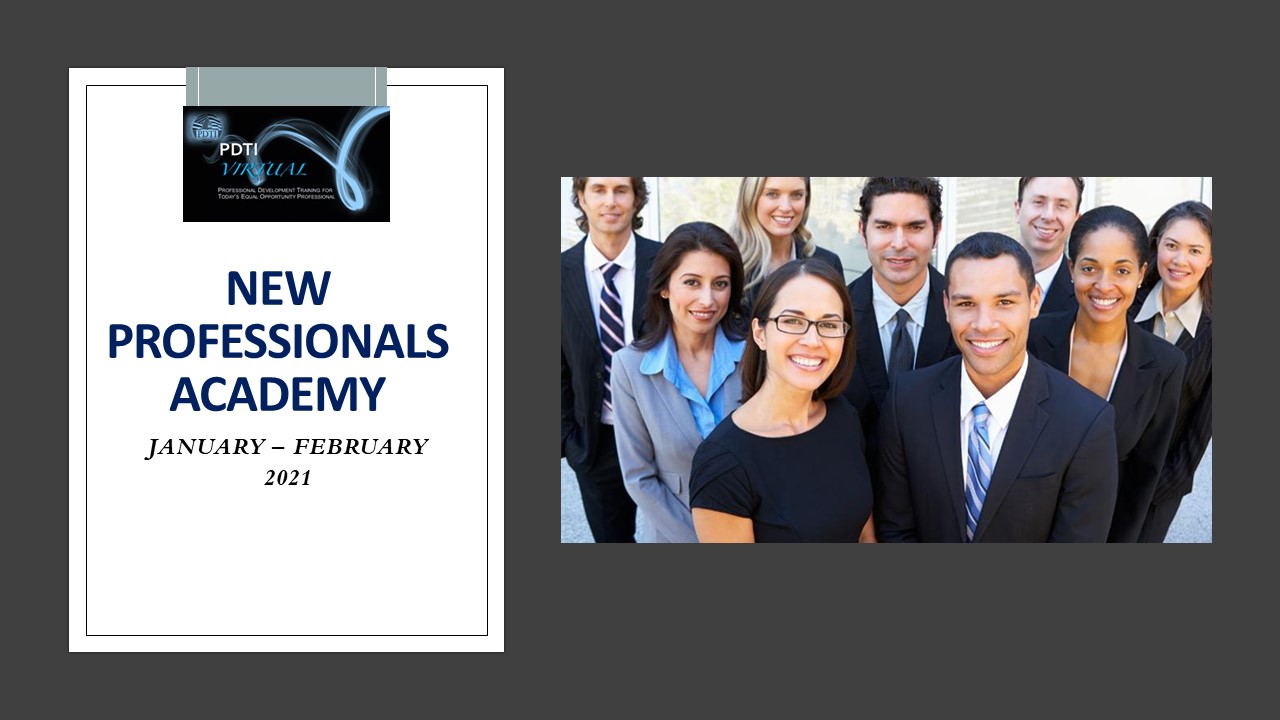 For the New Professionals Academy Program, January - February, 2021), click here