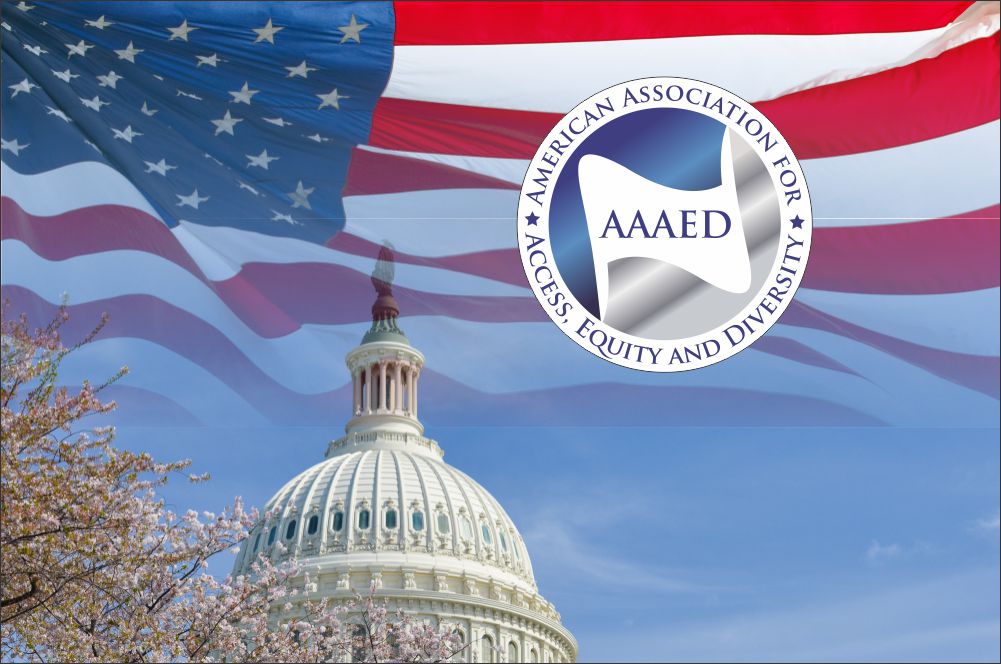 Federal EEO Training
Every year, AAAED provides annual refresher training for Federal EEO Counselors and Investigators who are required to have eight hours of training annually by the Equal Employment Opportunity Commission. AAAED's faculty consists of federal EEO experts who are seasoned in the field of investigations and counseling at the federal level. Individuals who take the training receive a certificate of completion at the end of the course. The course is taught primarily in Washington, DC at the AAAED National Office.
To register for the upcoming training, please refer to the information below.