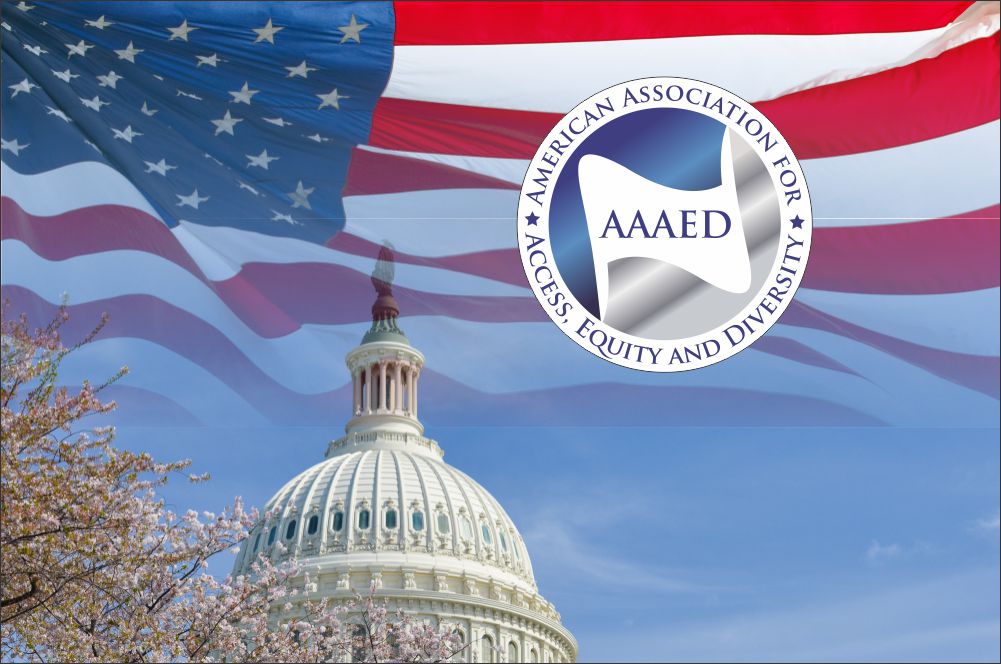 EEO Tips
"EEO Tips" is a weekly information page for AAAED members. Our EEO "Tipsters" are experts in the fields of Equal Employment Opportunity, Affirmative Action and Diversity and share their views and experiences as practitioners and lawyers in their respective fields.
This is a benefit for our AAAED membership and complements our Professional Development training program, listserv and webinar series. The tips are distributed weekly via the AAAED Listserv. An archive of EEO Tips is available on the AAAED website for members. If you have suggestions or EEO Tips that you would like to share with us, please email us at: aaaaexecdir@gmail.com or execdir@affirmativeaction.org.
To join AAAED and take advantage of its many benefits including EEO Tips for EEO, Diversity and Affirmative Action professionals, click here: http://www.aaaed.org/aaaed/Join_Us.asp. To access AAAED's archive of EEO Tips, click here: [Go to Member Resources login]
The following is a sample EEO Tip available in AAAED Member Resources. To view more EEO Tips, please log-in to your AAAED account.
The Internet Applicant Definition: Basic Qualifications
If you visit the OFCCP website's Frequently Asked Questions section, you will find that there is a great deal of information readily available to assist a federal contractor/subcontractor. One area where I continue to get a lot of requests for feedback is surrounding the internet applicant definition. One of the prongs of the four-prong internet applicant definition, is that the person must meet the basic qualifications for the job for which he/she is applying. If you visit http://www.dol.gov/ofccp/regs/compliance/faqs/iappfaqs.htm#Q1BQ the OFCCP describes what is meant by "basic qualifications" (see below definition). Note that this is different than preferred qualifications.
Prior to posting a job opening, it is a best practice to review the basic qualifications described in the job advertisement/requisition to ensure that the information is accurate and truly required of all employees within that job. If there are qualifications that would be on your "nice to have" list but are not essential for performing the job, these would be considered preferred qualifications and would be an additional screening step in your hiring process. If an individual does not have your preferred qualifications but does meet the basic qualifications and the other three prongs of the internet applicant definition, the person is considered an applicant. An example of a preferred qualification would be speaking a second language such as Spanish at a bank location situated in a highly Spanish-speaking area of town.
The "basic qualifications" which an applicant must possess means qualifications that the contractor advertised to potential applicants or criteria which the contractor established in advance. In addition, the qualifications must be:
Noncomparative features of a job seeker (e.g. three years' experience in a particular position, rather than a comparative requirements such as being one of the top five among the candidates in years of experience);
Objective (e.g., a Bachelor's degree in accounting, but not a technical degree from a good school); and
Relevant to performance of the particular position.
Julia Méndez, SHRM-CP, PHR, CAAP, CDP, CELS
Principal Business Consultant
PeopleFluent
P. 504-585-7487
F. 504-595-6783
E. Julia.mendez@peoplefluent.com