The Fund for Leadership, Equity, Access and Diversity
(The LEAD Fund)
The Fund for Leadership, Equity, Access and Diversity (LEAD Fund) was established to provide thought leadership in promoting inclusive organizations and institutions through research and education on issues related to diversity, social responsibility, human and civil rights. The LEAD Fund is a "Think and Do" tank, which advances new knowledge and tested strategies aimed at eliminating prejudice and discrimination.
The Fund is a 501 (c) (3) charitable organization. It complements the work of the American Association for Access, Equity and Diversity (AAAED) through programs and activities that address a range of concerns, including affirmative action, equal opportunity, equity, access, civil rights, and diversity and inclusion in education, employment, business and contracting. The scope of the Fund's activities is both domestic and international. The LEAD Fund places a special emphasis on the emerging demographics in the United States in all of its work.
Public Education: The LEAD Fund seeks to eliminate barriers and to promote opportunities that fully and productively integrate the nation's populace into the social, economic and political fabric. This is not only a matter of social justice; it is a national imperative. To paraphrase Dr. Martin Luther King, Jr., this is the "Fierce Urgency of Now."
Research and New Knowledge Development: Consistent with the Public Education program, the LEAD Fund conducts research on persistent and cutting edge issues that expand our knowledge and provide effective strategies and best practices to ensure access and opportunity for all.
The LEAD Fund's leadership includes a Board of Directors and President and CEO,
Shirley J. Wilcher, J.D., CAAP.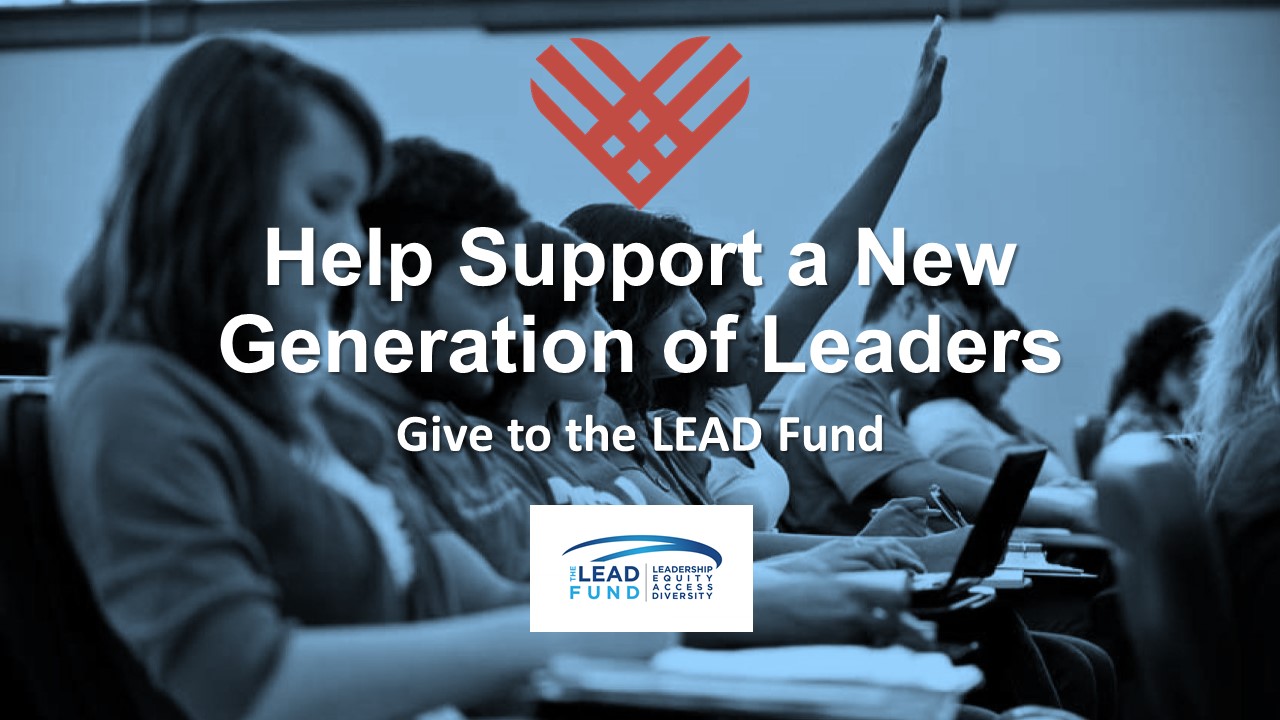 1701 Pennsylvania Avenue, NW, Suite 200
Washington, D. C. 20006 * (202) 349-9855 * contact@theleadfund.org
BOARD OF DIRECTORS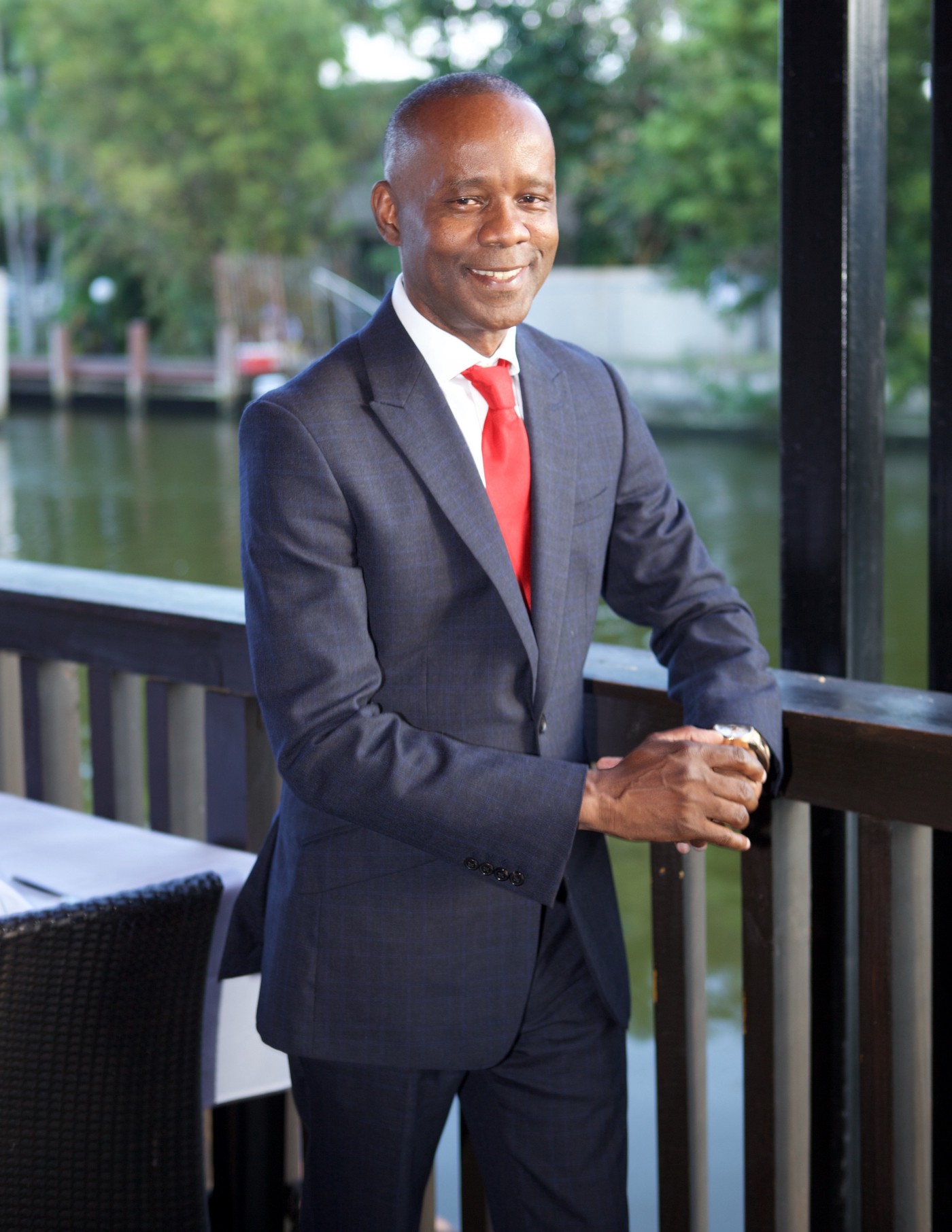 Christopher Metzler, M.A., J.D., Ph.D. (Chair)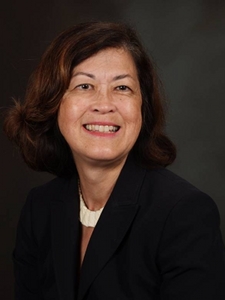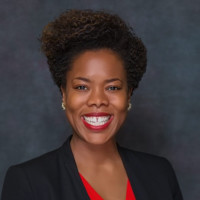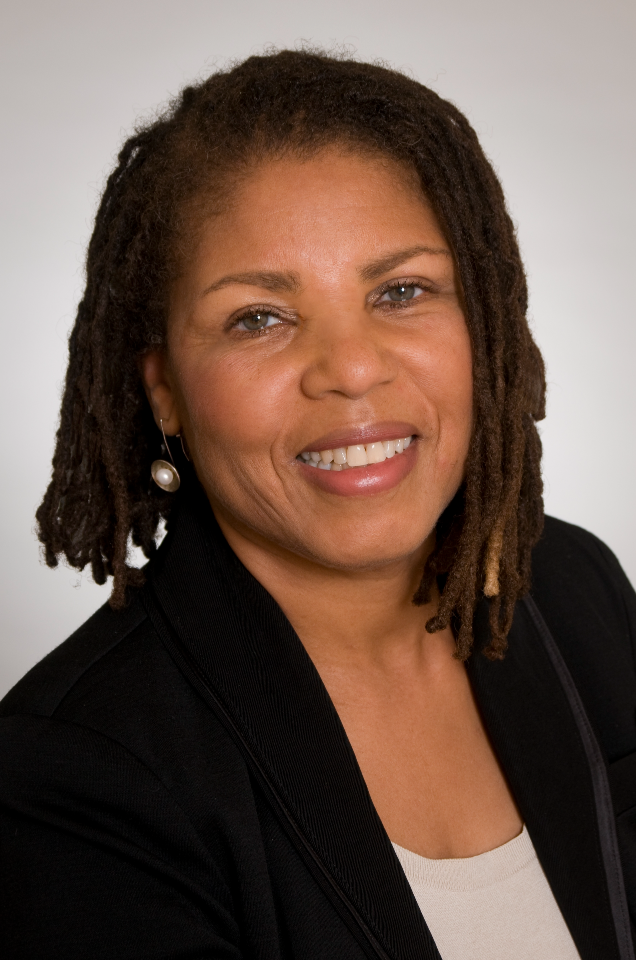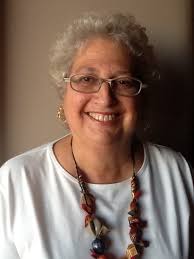 Joan Kuriansky, Esq.