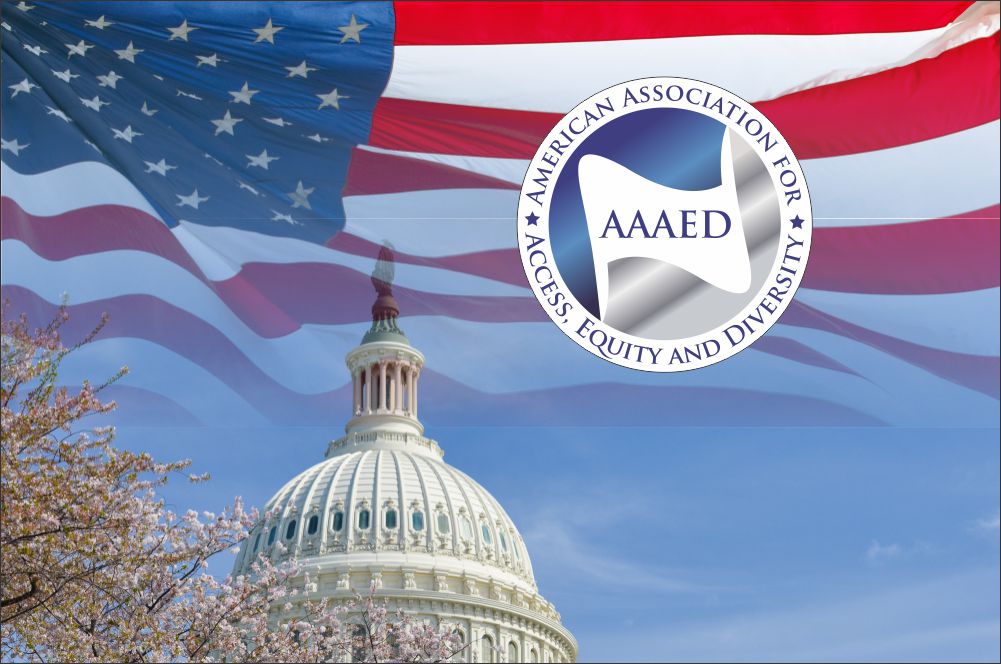 Compensation Data and Analysis
Equal pay is a key component of an affirmative action program covered by Executive Order 11246 and other equal employment opportunity laws including Title VII of the Civil Rights Act of 1964 and the Equal Pay Act of 1963. Since the 1990s compensation analysis has been a major focus for the Department of Labor and the EEOC. See, for example the executive order 13665 issued by President Obama on pay transparency: http://www.gpo.gov/fdsys/pkg/DCPD-201400250/pdf/DCPD-201400250.pdf. See also OFCCP Directive 2013-03 to outline the procedures for reviewing contractor compensation systems and practices during a compliance evaluation: http://www.dol.gov/ofccp/regs/compliance/directives/dir307.htm. Learning about the agencies' rules and guidelines on conducting such an analysis is key to one's compliance efforts.
This section provides information regarding federal policies on compensation and equal employment opportunity. The section will also provide information regarding compensation analyses for detecting and measuring demographic data related to pay. The goal is to determine if an institution or company's pay setting practices are consistent with its policies. Discrimination lawsuits or conciliation agreements can be costly if sex or race-based disparities are not identified and addressed.
The section also contains comments that the association has filed regarding agency proposed compensation policies. See, e.g., AAAED's Comments on the OFCCP's "Government Contractors, Requirement to Report Summary Data on Employee Compensation," 46562 Federal Register/Vol. 79, no. 153.
Click here for more information about compensation data and analysis