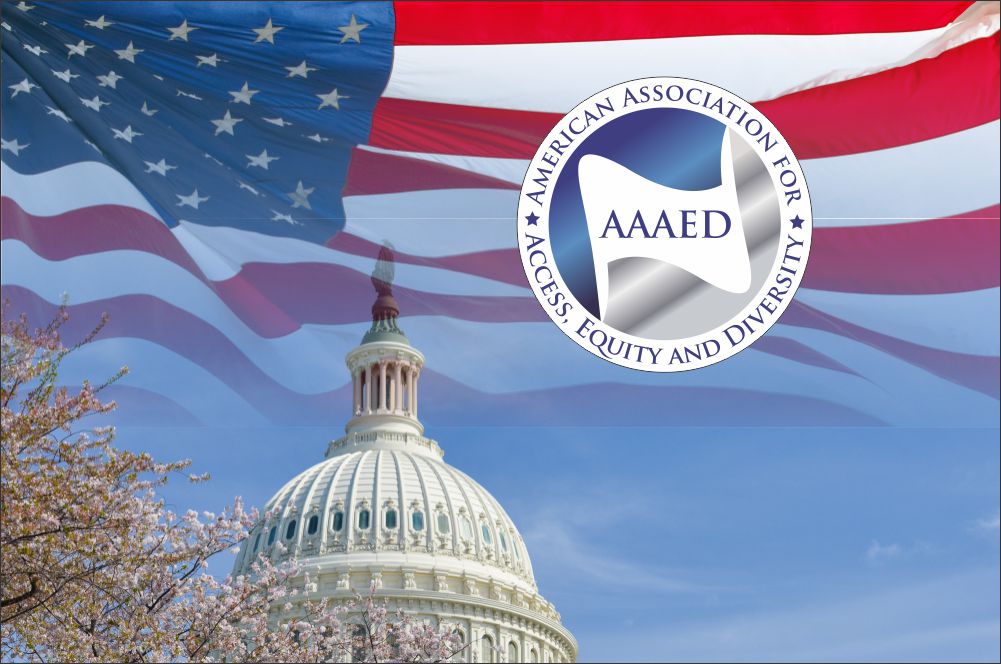 Diversity Management
What Is Diversity Management?
"Diversity management is the strategy of using best practices with proven results to find and create a diverse and inclusive workplace. Successful strategies link diversity progress directly to business results. Best practices include effective use of employee resource groups, diversity councils, mentoring and sponsorship, and supplier diversity." (DiversityInc.com, Diversity Management 101)
AAAED members increasingly have Diversity Management as part of their responsibilities. As a result, AAAED has introduced a Diversity Management training curriculum. See the PDTI catalog at http://www.aaaed.org/images/aaaed/PDTI%20Catalog.pdf for more information about courses and course credits available for the Sr. CAAP credential.
This Diversity Management section contains information about emerging trends in diversity management including best practices.