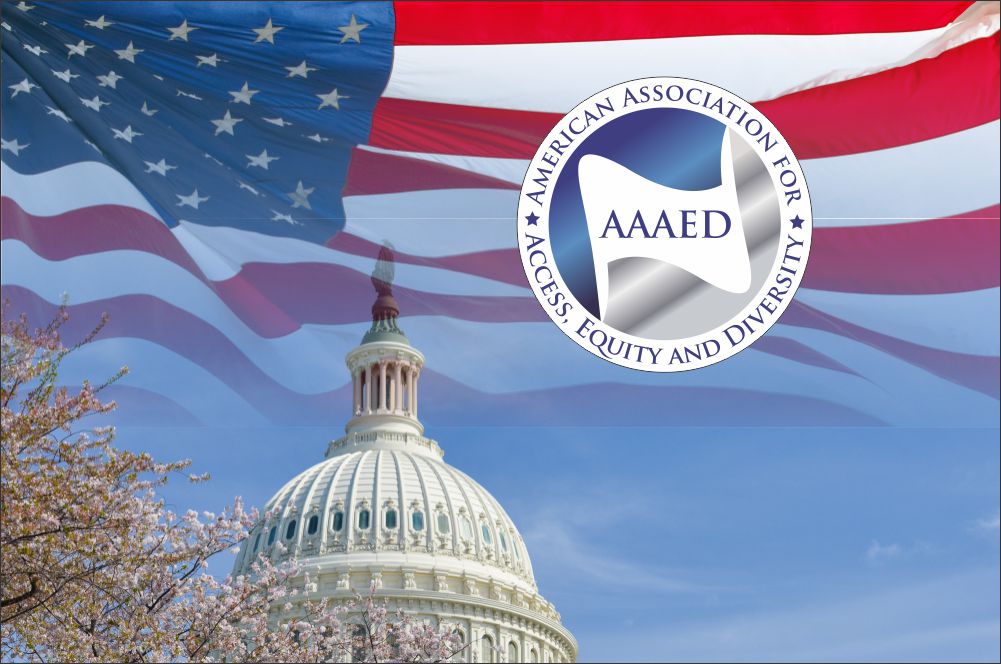 Legal Issues
AAAED monitors legal developments that affect our members' work in EEO, affirmative action, diversity and human resources generally. The association distributes news updates via its member listserv and AAAED Blog. Legal news are also available through the EEOC, OFCCP and Google news found at the bottom of the AAAED Website. Lastly, the association's weekly EEO Tips contain legal issues as well as developments generated by the government agencies.
In cases before the U.S. Supreme Court, AAAED has monitored the developments in the cases but in matters having direct impact on our members' work, as in the recent Fisher v. University of Texas at Austin case, the association has filed its own amicus curiae brief. Click here for a copy of the AAAA amicus curiae brief filed in 2013. http://library.constantcontact.com/download/get/file/1101929144254-110/AAAA+Fisher+Brief+080912.pdf
There will also be a brief filed in the second Fisher case before the court in 2015.
In other cases before the Court AAAED has signed on to amicus briefs submitted by the Leadership Conference on Civil and Human Rights and other organizations. Included among such briefs are the LCCR amicus briefs filed in the Texas Department of Housing and Community Affairs, et al., v. The Inclusive Communities Project Inc.; Schuette v. Coalition to Defend Affirmative Action, Integration and Immigrants' Rights and Fight for Equality by Any Means Necessary (BAMN); and Obergefell v. Hodges.
AAAED also issues press releases regarding cases before the courts that have an impact on the matters of concern to the association's members. Click here for an example of a press release issued in the Fifth Circuit's decision supporting the University of Texas at Austin: http://www.prweb.com/releases/2014/07/prweb12024772.htm