The Fund for Leadership, Equity, Access and Diversity (LEAD Fund) is Proud to Announce The LEAD Fund Authors of 2017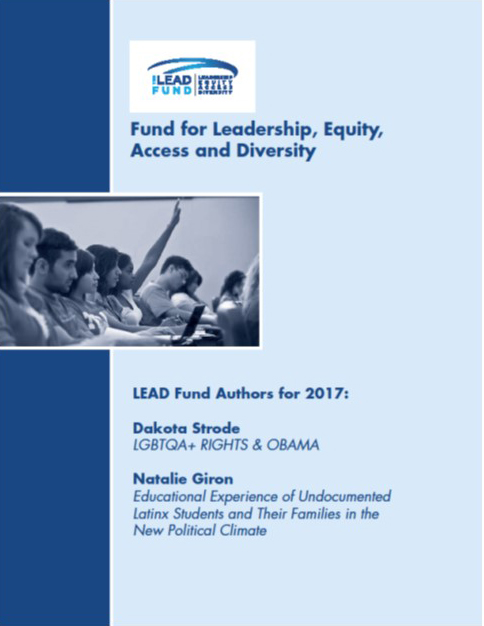 Natalie Giron
American University '17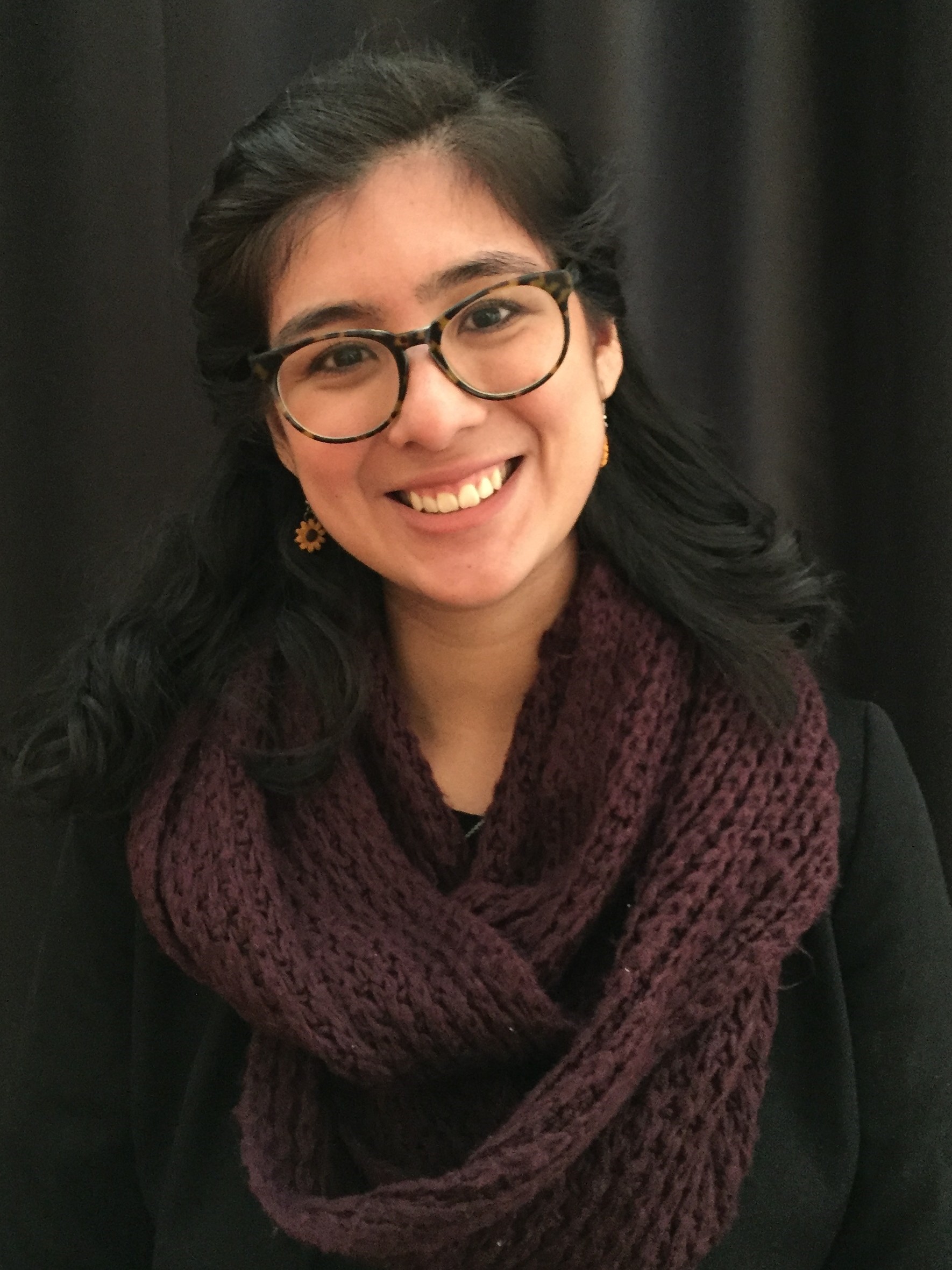 Natalie D. Giron graduated magna cum laude from American University with a Justice and Law major and minor in Public Administration and Policy. This research was selected to present at the National Conference for Undergraduate Research at the University of Memphis. It also received the Best Presentation in Human Rights and Policy Implications at American University's School of Public Affairs 9th Annual Symposium. Natalie wants to continue advocating for the rights of undocumented students, children, and adults living in the United States and hopes to expand her research.
Dakota Strode
American University '18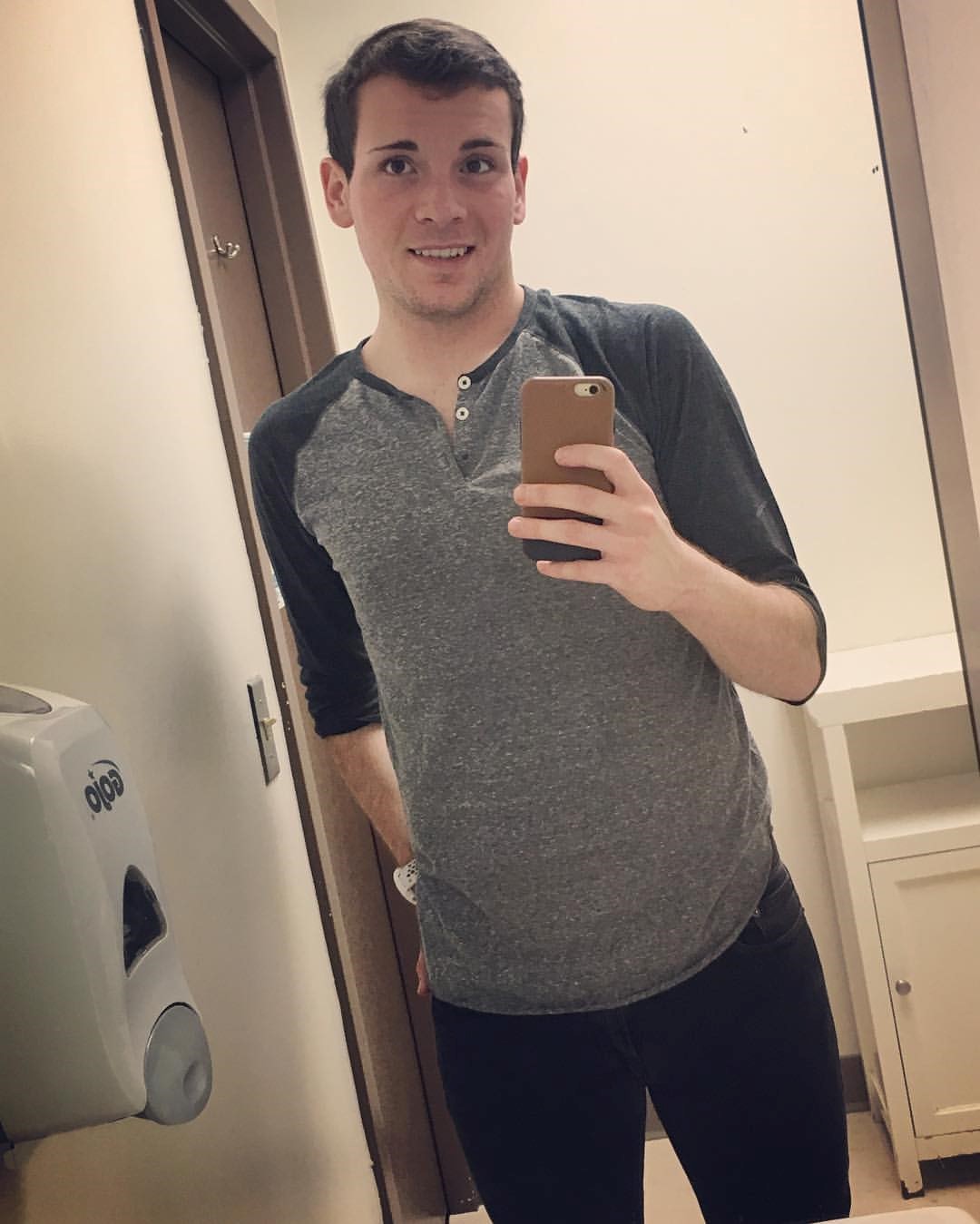 Dakota Strode hails from Central Illinois and is a senior at American University in Washington, D.C., where he studies political science and the Russian language. Dakota enjoys studying LGBTQA+ culture and history. In his free time, he is involved in various LGBTQA+ groups on campus, tries to keep up to date on political affairs, and also enjoys running and cooking. Dakota likes "scary movies and upbeat, pop music." He also likes to believe that he is the meshing point between Sasha Velour and Катя Замолодчикова. In the fall of 2017, he attended Trinity College in Dublin, Ireland where he studied queer politics in the nation.