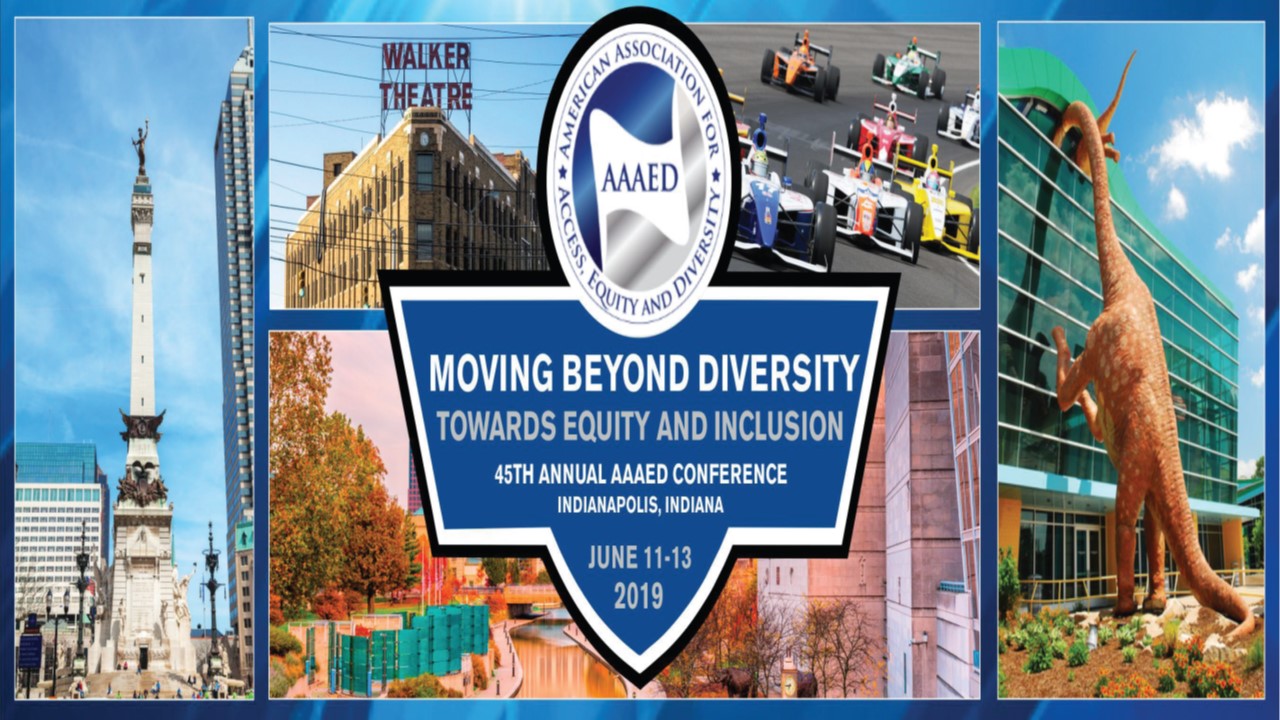 2018 National Conference
The American Association for Access, Equity and Diversity (AAAED) is excited to announce that the 2018 National Conference is heading to the Birthplace of the Civil Rights Movement, Atlanta, Georgia. A rich civil rights legacy combines with inspiration-inducing attractions to create a city with Southern charm and world-class sophistication. It's easy to see why Atlanta, Georgia is one of the most popular destinations in the Southeast to live and to visit. Join AAAED June 6-8, 2018, for the 44th National Conference "Bridging Opportunities: Keeping the Dream Alive" in beautiful Atlanta.
Conference Information:
Sheraton Atlanta Hotel
165 Cortland Street NE
Atlanta, GA 30303
Hotel Reservation will be available soon at $179.00/night.