AAAED Professional Development & Training Institute (PDTI):
TITLE IX INSTITUTE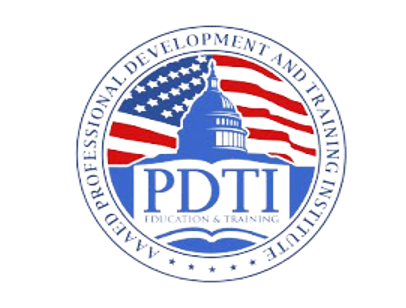 In 2015, AAAED PDTI established the Title IX Institute, a program dedicated to providing training on the law and practical applications of Title IX of the Education Amendments of 1972. Recent efforts to eradicate sexual violence in the workplace and on college campuses have culminated in the "Me Too" movement, making training in the law and regulations prohibiting sexual harassment and assault even more crucial.
The Title IX Institute includes the course, "Title IX – Legal Overview and Best Practices for Conducting Investigations."
TITLE IX – LEGAL OVERVIEW AND BEST PRACTICES FOR CONDUCTING INVESTIGATIONS (8 hours)
Course Description:This course provides an overview and practical applications of the requirements of Title IX of the Education Amendments of 1972 including cases of sexual violence. Discussions will include the previous and current legal landscape around Title IX, an institution's obligation and liability to report and investigate Title IX-based grievances, and best practices. This course will also provide an overview of Title IX Investigations, covering a range of topics including the investigations process and best practices for developing investigation techniques. Lastly, the training will focus on the OCR's 2021 Final Rules and rulemaking in 2022 to amend the 2021 rules.
Who Should Attend:Equal Opportunity Professionals, Diversity and Inclusion Professionals, Title IX Coordinators from organizations/institutions receiving federal financial assistance in education, legal advisors, faculty and administrators responsible for Title IX complaints, consultants, et al.
*Counts toward Sr. CAAEP and CAAP recertification
*Certificate of Completion Awarded
Title IX Law and Investigations … To be announced