AMERICAN ASSOCIATION FOR ACCESS, EQUITY AND DIVERSITY:
PROFESSIONAL DEVELOPMENT & TRAINING INSTITUTE (PDTI)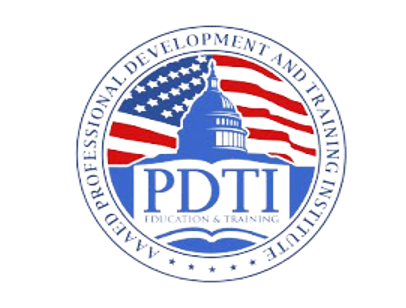 Celebrating Thirty-One Years of Quality Professional Development Training
This year marks AAAED's Professional Development and Training Institute's 30th anniversary and we are proud to say we are one of the longest-serving educational programs for EEO, affirmative action and diversity professionals. Coupled with the fact that the American Association for Access, Equity and Diversity (AAAED) is in its 48th year of establishment, making it the longest-serving association in this field, we are also pleased to say that we are the premier institution for a growing and evolving profession.
AAAED's PDTI's educational programs are designed to enhance legal knowledge and technical and administrative skills in equal employment opportunity, affirmative action, and diversity. Our institute is also committed to ensuring that EEO/AA/Diversity professionals remain up-to-date on issues affecting their profession. AAAED's PDTI has been a primary sponsor of quality training in equal employment opportunity (EEO) and affirmative action policy since 1991, and more recently, diversity and Title IX law. Our PDTI faculty is composed of experienced educators, lawyers, and practitioners who understand the theory and applications of EEO, affirmative action and diversity law and policy.
Courses offered in our PDTI Programs are eligible for continuing education credits awarded by the Human Resources Certification Institute (HRCI) and the Society of Human Resource Management (SHRM). Some courses are also eligible for Continuing Legal Education (CLE) credits.
PDTI Offers 10 Professional Development Programs that Confer Certificates Upon Course Completion:
Construction Contractor EEO Training
Other Stand Alone Training Opportunities:
In 2022, the AAAED Professional Development and Training Institute is continuing PDTI VIRTUAL.
Beginning in 2020, PDTI launched PDTI VIRTUAL, a new format to offer our training online. This program was developed primarily for the benefit of practitioners who for various reasons, including travel time, cost, or the COVID -19 pandemic, were unable to travel for several days to receive a certificate or credential in their chosen field. AAAED PDTI will therefore offer virtual training in 2022 and beyond. After the online program is successfully completed, the participant will receive the requisite credential/certificate online.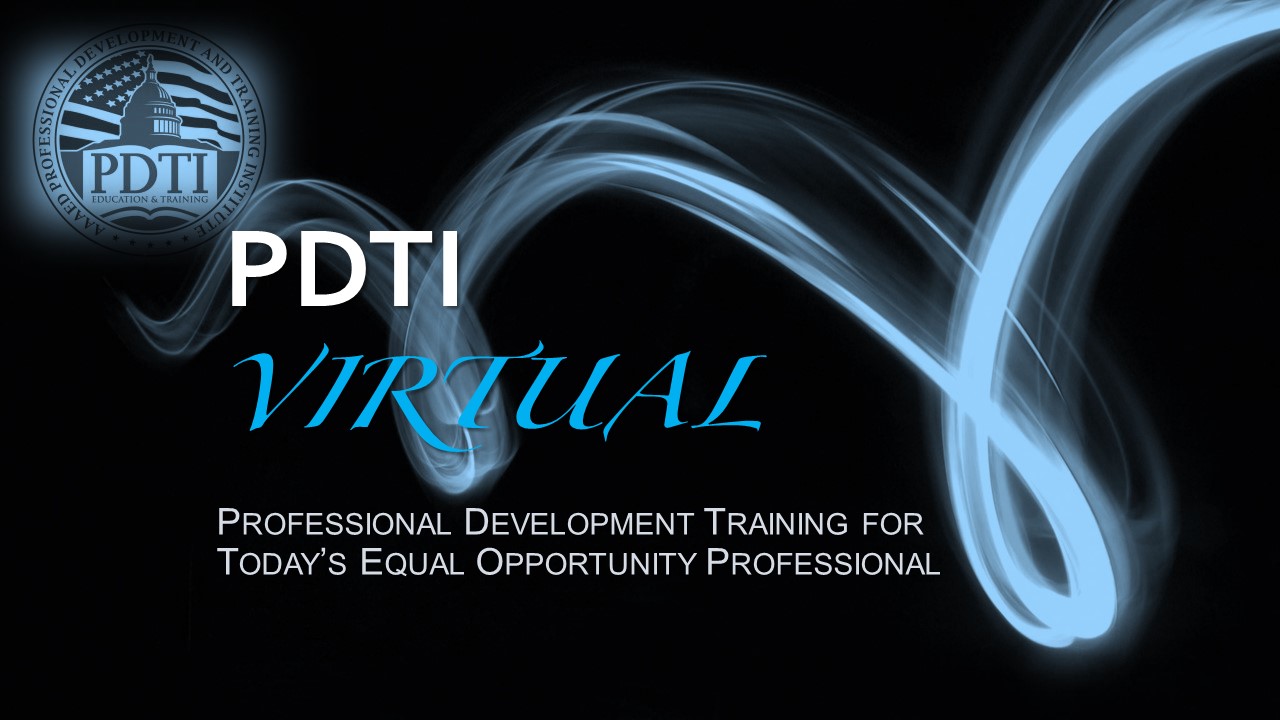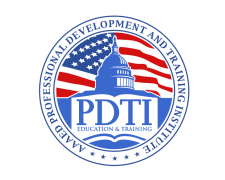 To Contact AAAED PDTI
17001 Pennsylvania Avenue, NW
Suite 200
Washington, DC 20006
202.349.9855 / Email: pdti@aaaed.org