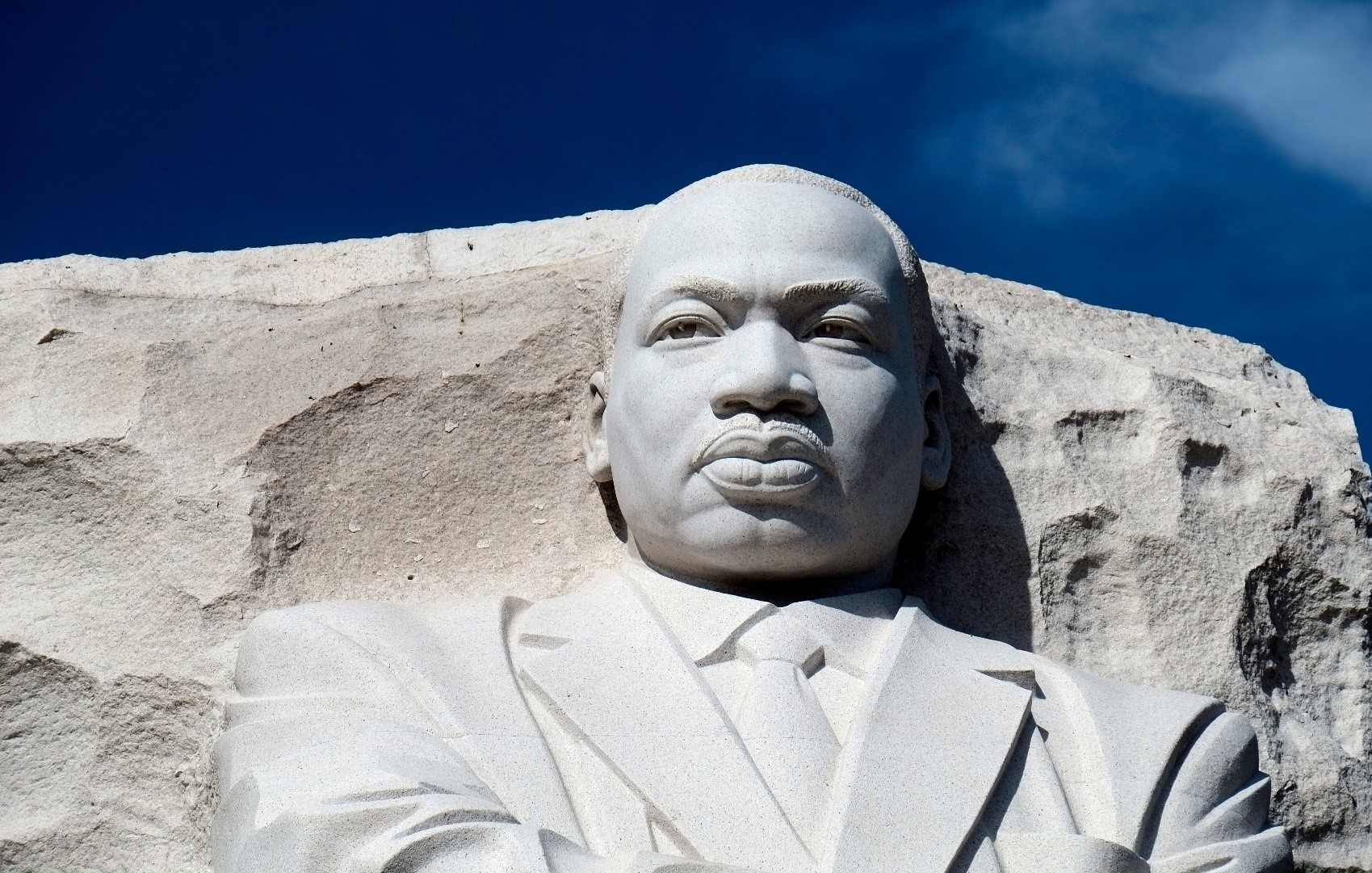 AAAED PROGRAM FOR SENIOR AFFIRMATIVE ACTION AND EEO PROFESSIONALS (SR. CAAEP)
MAY 25 – JUNE 17, 2021
EXAMINATION – JUNE 18, 2021


While the Basic CAAP program introduces participants to the fundamentals of Equal Opportunity and Affirmative Action practice, the AAAED Program for Sr. Affirmative Action and EEO Professionals is offered to experienced practitioners who have ten or more years of experience not only in developing and implementing affirmative action programs but being engaged in the broader scope of equal opportunity and related compliance activities. Such individuals are seeking a credential that attests to their advanced level of expertise and accomplishment and the credential that AAAED confers at this level is re-titled the Senior Certified Affirmative Action and Equal Opportunity Professional or Sr. CAAEP credential.
This is an intensive, sixteen-hour program that reviews and expands upon the knowledge gained over ten or more years. The emphasis of this program is to update one's knowledge, focus on what has been learned and what skills are necessary to advance to the next level.
To obtain this credential, candidates must:
1) submit an application containing information attesting to their experience as senior AA/EEO practitioners (curriculum vitae or resume and a questionnaire) plus a letter of support to the Senior CAAEP Review Committee for approval;
2) successfully complete the 16-hour training program and
3) obtain an 80% or higher pass rate on an examination that assesses what they have learned from the training.
Qualifications for Admission:
Knowledge of Equal Opportunity Laws: Senior Affirmative Action and Equal Opportunity professionals must be able to demonstrate a broad and thorough knowledge of equal employment opportunity laws including: Title VII of the Civil Rights Act of 1964; Equal Pay Act; Age Discrimination in Employment Act; the Rehabilitation Act of 1973; Executive Order 11246; the Americans with Disabilities Act of 1990; the Vietnam Era Veterans Readjustment Assistance Act of 1974; and other relevant laws and regulations including the Uniform Guidelines on Employee Selection Procedures (UGESP). They should also have knowledge of relevant court precedents, administrative decisions and agency rules.
For admission to the AAAED Program for Sr. Affirmative Action and EEO Practitioners, applicants must demonstrate that they not only have an understanding of the basics of equal opportunity laws, the contents of affirmative action programs and the fundamentals of complaint processing and investigations but have senior level experience in applying their knowledge to complex situations. They should also demonstrate knowledge of developments in equal employment opportunity law. Most importantly, candidates should have skill in factfinding, analysis, and applying the body of EEO and contract compliance principles and regulations in a manner that is sufficient to assess their organization/institution's compliance status and to support the organization/institution if audited by a government agency. They should also demonstrate knowledge of the agencies' administrative processes and potential sanctions in the event of noncompliance.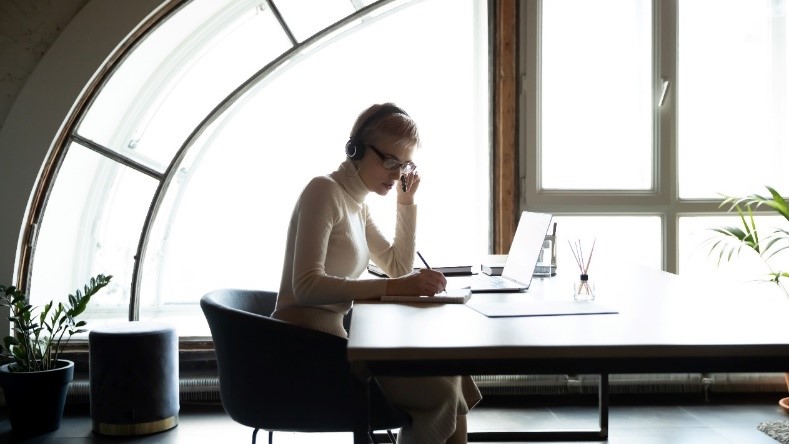 Internal Investigations and Audits. Candidates for the senior credential should know how to conduct or lead internal reviews and investigations of their organization/institutions' compliance with applicable equal employment opportunity regulations, prepare written reports of findings, analyze and synthesize data into findings of fact, understand their personnel systems and work with their IT and compensation counterparts to analyze compensation data to determine if there are disparities or indicators of pay discrimination. Senior EEO/AA professionals should also demonstrate knowledge of conciliation practices in environments where issues are strongly contested and that may involve senior officials, union officials, and their attorneys, and they should be able to use applicable precedents to negotiate remedies for discriminatory practices and other noncompliance, where necessary, with government agencies. They should also have knowledge of recruitment and selection processes at their organizations/institutions or companies, labor relations, pay and classification, employee relations, personnel records systems, and other personnel practices. Most importantly, Senior EEO/AA professionals should know how to apply the principles of affirmative action to prevent discrimination with the express purpose of promoting equal employment opportunity.
Candidates for the Sr. CAAEP should demonstrate some experience in identifying systemic discrimination where it exists based on facts developed through internal reviews and investigations. They should also be able to present evidence of systemic discrimination, compensation disparities or other indicators of noncompliance to senior officials and evidence relied upon should meet applicable standards of proof. Such experience should also include identifying and defining persons and classes affected by possible discrimination, calculating the extent of the organization's/institution's potential liability and proposing remedial actions where necessary.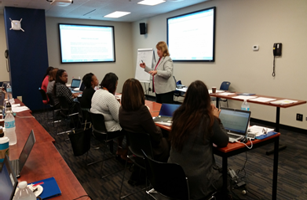 Managing Affirmative Action Programs. Candidates for the Sr. CAAEP credential should have experience managing and interpreting affirmative action and related plans where the plans are outsourced or prepared by subordinate staff, and have knowledge of requirements and methods for developing, implementing, and evaluating the progress of affirmative action programs. Where affirmative action goals are indicated, candidates should be able to fashion such goals, monitor their organizations'/institutions' good faith efforts and be able to defend their efforts if questioned by government agencies. Disability awareness, promoting self-identification for affirmative action purposes as well as reasonable accommodations where indicated are also skills that senior EEO/AA professionals should have.
Complaint Processing, Counseling and Resolution. Candidates should demonstrate experience in factfinding and analysis to determine the meaning, relevancy, veracity, and importance of a large body of complex and interrelated facts; weigh evidence, make conclusions, and recommend decisions. They should also demonstrate skill in negotiating settlements in complaint cases and skill in writing to clearly present complex and interrelated concepts and information. Lastly, they should have skill in dealing effectively with witnesses, complainants, respondents, and their representatives and have a basic knowledge of alternative dispute resolution (ADR) methods including mediation and arbitration.
Diversity and Inclusion; Implicit Bias. As the concepts of diversity management and inclusion have become an integral part of an organization's/ institution's human resources, recruitment and retention policies and programs, Senior Affirmative Action and EEO Professionals should have a knowledge of such principles and programs and a demonstrable understanding of the intersection between Diversity and Inclusion and Affirmative Action law and policy. Implicit bias (or unconscious bias) refers to the attitudes or stereotypes that affect our understanding, actions, and decisions in an unconscious manner. Implicit bias is also emerging as a behavior to expose and eradicate, and Senior EEO/AA professionals should be conversant with the growing body of research and practice in this area.
Making the Business Case. Senior AA/EEO Professionals should demonstrate their knowledge of methods used to attain support by building the business case for diversity as well as EEO and Affirmative Action. Such a skill is essential to achieving success in advancing a program that supports diversity, affirmative action and equal opportunity in recruitment, retention, hiring, promoting and cracking the glass ceiling.
Other "Intangibles." Individuals who have progressed to the senior level as EEO and Affirmative Action Professionals understand that in order to be successful, they must know how to form alliances with other offices within their organizations/institutions, including the Chief Diversity Officer and the office of Diversity and Inclusion, Human Resources, Legal Department, Information Technology, Compensation and Payroll, and in academic institutions, the Dean of Students, Office of Public Affairs and Campus Security office. They also need to develop skills in making themselves heard up to and including the C-Suite or the President's Office. Candidates for the Sr. CAAEP should be able to explain how they have acquired these skills.
TOPICS COVERED IN THE TRAINING SESSION:
EEO Law Updates/Case Study Analysis
Internal Audit/AAP Compliance Readiness
EEO & Civil Rights Compliance & Analysis
Leave Management; The intersection between FMLA, the ADA and Workers Compensation
EEO & Civil Rights Compliance & Analysis; evaluating employment practices for compliance with federal and state laws and regulations, e.g., applicant flow data, and adverse impact.
Faculty Recruitment/Retention Strategies for Hiring Diverse Faculty/Staff
Sexual Harassment/Harassment & Anti-Retaliation Education Prevention/Case Analysis Complaint Investigations/Case Analysis
Implicit Bias, Microaggressions and their Impact on Decision Making
Additional Information
Sr. CAAEP Examination and Assessments
The 2.5-hour exam will consist of both multiple choice and essay questions. The exam is provided at the conclusion of the training on the GoToTraining platform.
It is a closed book exam.
It is confidential and should not be shared with anyone.
It tests the knowledge the participant brings with their ten or more years of experience and the information conveyed in the training course.
There is a fee of $350 to re-take the examination.
There will also be assessments during the 16-hour class.
Price for the 16-hour program: $900.00. There is a 30 percent discount for AAAED members ($630.00). Code: AAAAPDTI.
To submit your application for the Sr. CAAEP Certificate Program, May 25 – June 17, 2021; Examination, June 18, 2021, click here: https://files.constantcontact.com/ebf58109001/31cfe34a-ebcd-476b-96b9-3d92e5c50ece.docx or email pdti@aaaed.org and AAAED will send you the application.
Please remember to send your application and resume first and wait for approval by the Sr. CAAEP Review Committee before completing your registration.
For faculty biographies please see the PDTI catalog: https://www.aaaed.org/images/aaaed/Press_Releases/2020/AAAED-PDTI-Catalog-2020-2021.pdf
For more information, email: wandamalden93@gmail.com or pdti@aaaed.org. Call: 202-349-9855.