AAAED Professional Development & Training Institute (PDTI): WEBINARS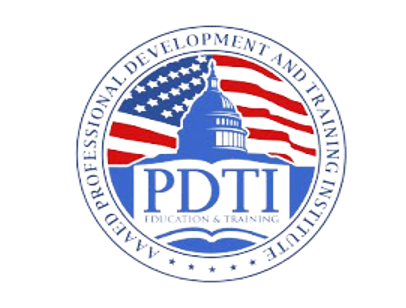 Webinar: The Supreme Court's Decision on Affirmative Action - Law and the Future of Diversity Programs
Date: July 18, 2023 at 2:00 pm EDT
Description: On June 29, 2023, the U.S. Supreme Court inStudents for Fair Admissions Inc. v. President & Fellows of Harvard College and Students for Fair Admissions Inc v. the University of North Carolina (SFFA) reversed 45 years of precedent by ruling that the use of race as one of many factors in higher education admissions violated the constitution and Title VI of the Civil Rights Act of 1964. This decision may have a powerful impact on the future of diversity in admissions and opportunities for underrepresented students of color to join the ranks of the nation's future leaders.
The team of lawyers who co-wrote the AAAED/LEAD Fund Amicus Curiae brief in this case will participate in a 90-minute webinar on the Court's ruling and the potential implications for the future.
Speakers:
Carol R. Ashley, Esq., Jackson Lewis P.C.
Marilynn Schuyler, Esq., Fisher & Phillips, LLP
Dr. Christopher Metzler, Chair, LEAD Fund
Moderator:
Shirley J. Wilcher, AAAED Executive Director and LEAD Fund President