The American Association for Access, Equity & Diversity: Professional Development & Training Institute (PDTI)
APPLYING TO NEW PROFESSIONALS ACADEMY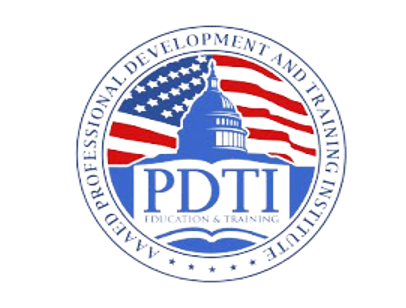 Instructions: To apply for PDTI New Professionals Academy download and fill out the New Professionals Application Form. Along with this form, you must submit a resume and a letter of support by a supervisor from the organization you currently work/volunteer for. If you are unable to meet the letter of support requirement, contact PDTI Chair, Wanda Malden, for additional guidance at: pdtichair@aaaed.org.
Once all your documents are ready, upload and submit your documents here. Applicants will be contacted via email after their application is reviewed. If accepted into the program, you will be sent the registration information where the $900 fee upon enrollment will be processed (AAAED Members will receive a discount code).
Deadline: NPA Applications will be accepted on a rolling basis.