AAAED SPEAKERS -
BIOS OF SPEAKERS' BUREAU
AAAED Speakers include our illustrious board of directors (AAAED Leadership), along the following members of the AAAED Professional Development and Training Institute faculty, all which are available for speaking engagements, being experts in the fields of affirmative action, access, equity and diversity.
For more information contact the AAAED National Office, 202-349-9855 or email: execdir@aaaed.org or aaaaexecdir@gmail.com.
Click here for Bios of our AAAED Leadership
ROBERT E. GREGG, ESQ., BOARDMAN AND CLARK LLP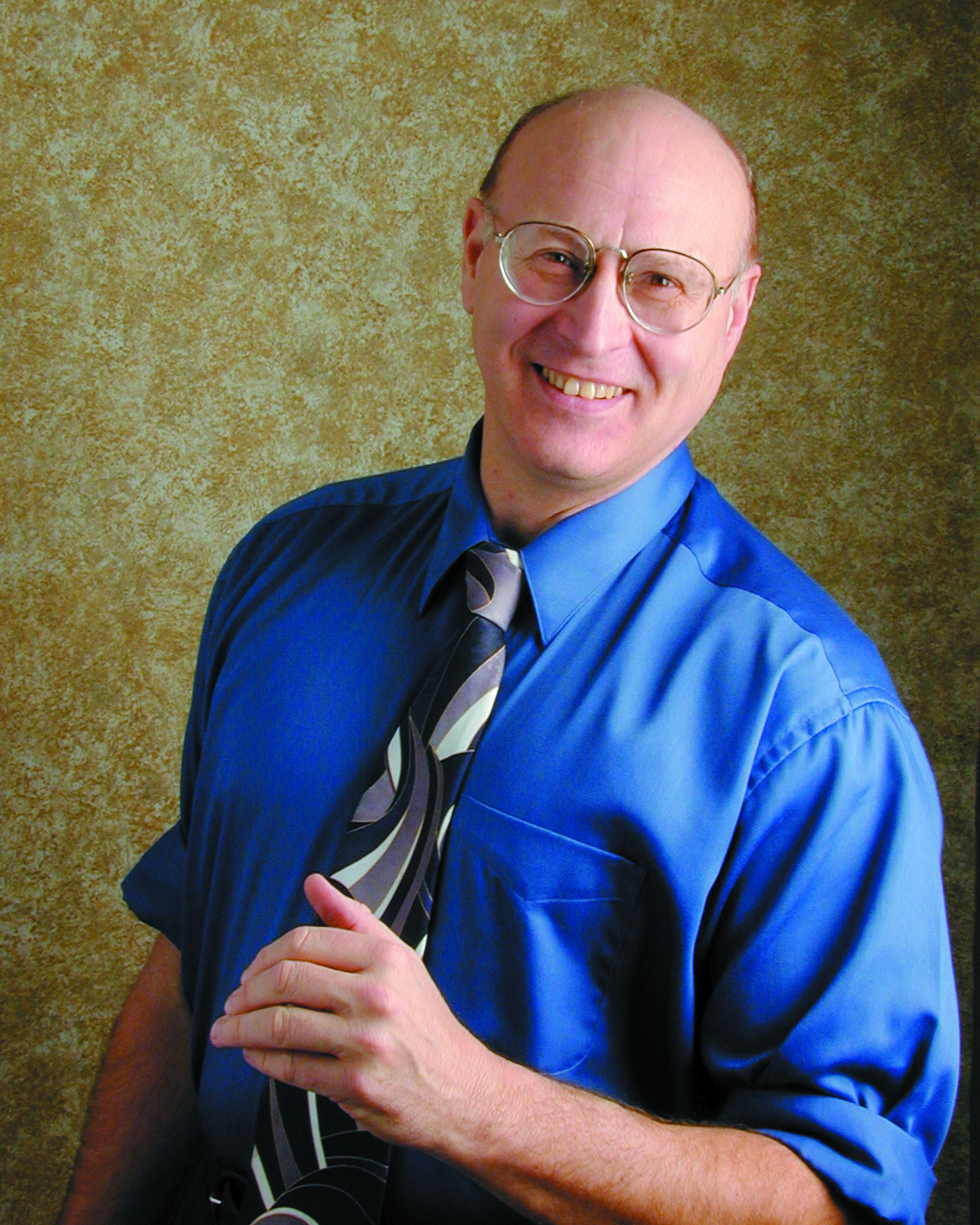 Bob Gregg, a partner at the Boardman and Clark Law Firm in Madison, Wisconsin, has been involved in Employment Relations and Civil Rights work for more than 30 years. He litigates employment cases. His main emphasis is helping employers achieve enhanced productivity, creating positive work environments, and resolving employment problems before they generate lawsuits. Bob has conducted over 2,000 seminars throughout the United States and authored numerous articles on practical employment issues. His career has included canoe guide, carpenter, laborer, Army Sergeant, beer taster, social worker, educator, business owner, Equal Employment Opportunity officer, and employment relations attorney. Bob is a member of the Society for Human Resource Management, the National Speakers Association, and a National Faculty Member of the American Association for Access, Equity and Diversity (AAAED).
IDA "BETH" WILSON, ESQ.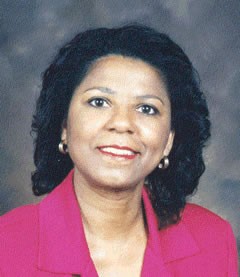 Beth Wilson served as Associate Vice President for Access and Equity and Executive Assistant to the President at Southern Methodist University since July, 2003. Her responsibilities included developing and implementing policies and programs that ensure both equal access and equitable treatment for the diverse populations of students, faculty and staff at SMU. In addition to addressing access and equity issues, she was responsible for identifying challenges and problems in these areas and making recommendations for their solutions.
Wilson is an attorney, consulting company president and certified mediator. She served as associate provost of Columbia University from 1995 to 2000 and has held adjunct faculty positions at the University of Oklahoma and Oklahoma City University School of Law. She has administered affirmative action programs for the University of Oklahoma, Oklahoma City Public Schools and University Hospital and Clinics in Oklahoma City. Wilson has served as consultant for numerous clients, including civic organizations, universities, law schools and other education bodies in Oklahoma, New York, Pennsylvania, New Jersey, Vermont and Maryland. She was national president of the American Association for Affirmative Action from 1998 to 2000 and previously was chair of the Affirmative Action Review Council for the State of Oklahoma. She has received numerous service awards and was twice named an Outstanding Young Woman of America. Wilson has appeared on various public service television programs in Oklahoma and has been a panelist and featured speaker on affirmative action issues on several national television broadcasts. Wilson earned bachelors and master's degrees from the University of Oklahoma and graduated fourth in her class with a J.D. degree from the Oklahoma City University School of Law. While a student there, she received American Jurisprudence Awards in labor law and constitutional law.