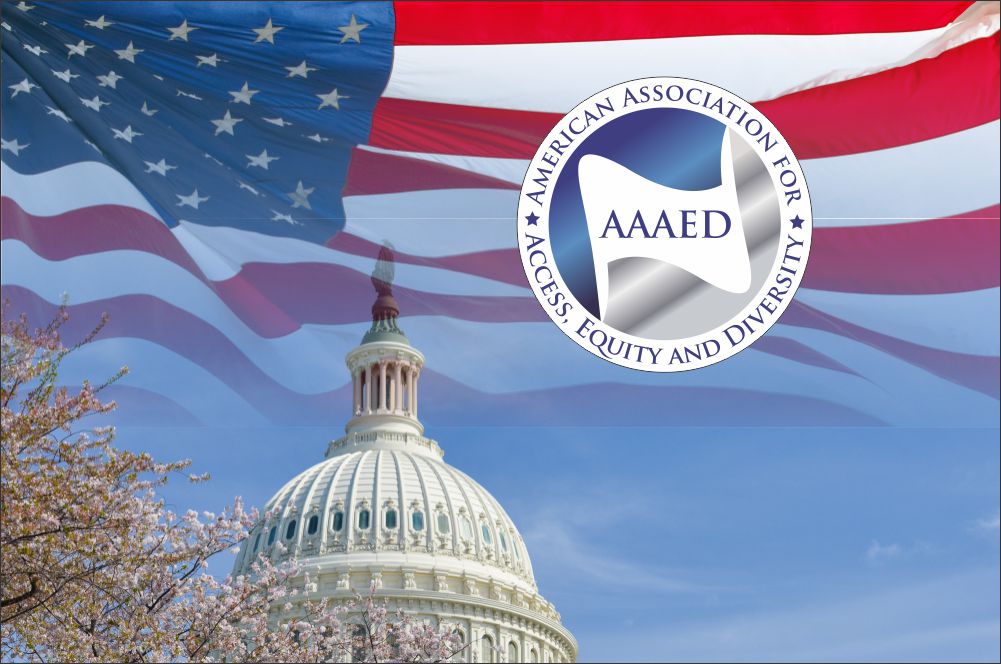 AAAED News
Welcome to the News page of the American Association for Access, Equity and Diversity. AAAED issues press releases and downloads news stories of interest to our membership in the areas of EEO, diversity, affirmative action and related issues.
Click here for AAAED Press Releases.
Click here for the AAAED Press Kit, including a snapshot of information about the association and its spokespersons.